Do you know this feeling that you only have to finish one tiny thing before you can finally relax and devote yourself to the really important things, such as maintaining your blog, creating important social media content or even with a lot of leisure one super exciting cooperation ? That takes time and rest, and that's why it's very important to get rid of anything that could distract you beforehand. So definitely the tax, the accounting, the ironing, the washing up, the sorting of books by color, the long overdue letter to the godmother, paying for tickets, planning the first vacation trip to Corona, shopping for groceries, the kids at Monitoring home schooling, checking the next time the car has to go to the MOT, shaving legs and crying your eyes out of your head while counting the corona kilos. Of course, this list is not meant to be taken seriously, but basically that's how we feel.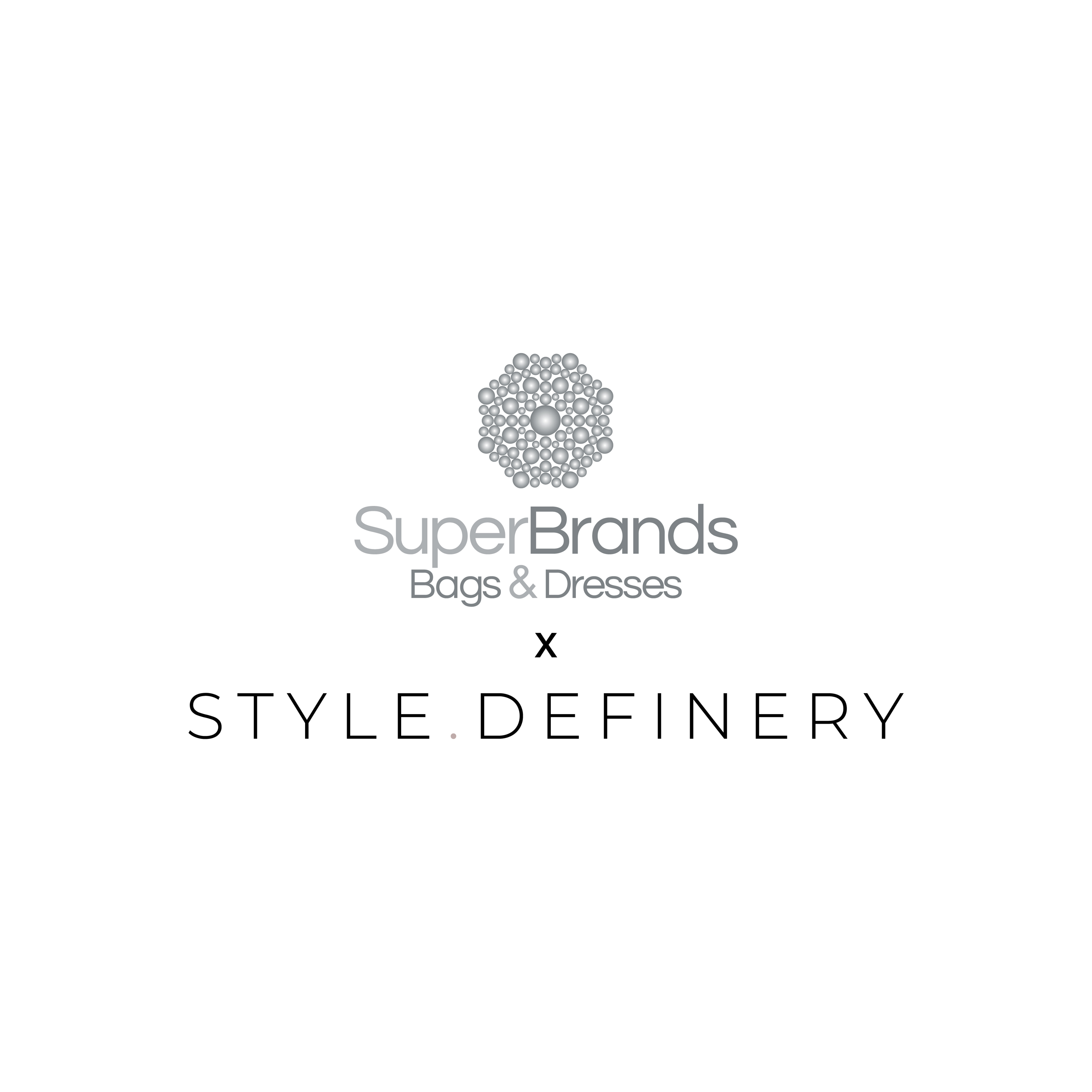 Our to-do list is now longer than the marathon run. As much as we try every day to finally breathe a bit of life or content into our magazine, we often fail because there are simply too many things on the right and left that also need to be done. And by that we actually mean everything that arises in connection with the style definition and the construction of our online shop. Fortunately, most of it is much more fun than a VAT return, but it is still very often hard work that requires a lot of time and concentration. Our aim is to guarantee you a really great shopping experience.
All items that you can find in our shop have been personally viewed by us and examined for authenticity as well as for quality and condition. We only accept things that meet our high standards. This does not mean that you will only find expensive luxury brands with us, but that everything we offer is extremely well maintained or in practically new condition. This has its price, of course, but our view is to offer you goods with which you will be happy and satisfied from day one. Every part is professionally photographed and we take great care to point out any signs of use in order to save you unpleasant surprises from the start. We spend a lot of time trying to find a reasonable and fair price for each of our items. When this process is complete, we catalog every single part and only then upload it to the online shop. Since you will only find one-off pieces with us, this means that we carry out this work process over and over and that of course takes time. We are very happy to take this time because we believe that we can really close a gap in second-hand shopping and, with our care, build trust and ensure that our customers are satisfied and keep coming back.
You have surely noticed by now that we are cooperating with the exclusive reseller SuperBrands have closed. SuperBrands currently has three stationary locations and we are busy making a large part of the range available online so that you can also enjoy this incredibly great selection, even if you do not live in Frankfurt, Düsseldorf or Zug. It is worthwhile to stop by the online shop regularly to see what new products we have.
We have also introduced the "Young Budget" category. Here you will find cool brands like Sandro, Maje, Zadig & Voltaire and many other smaller labels that make great designs, but are a bit more affordable than the big luxury labels. And in the future we will let you participate with our reels in what we are doing behind the scenes. With this we hope to make the topic of "shopping" a little more comprehensive and sustainable and to offer you as much added value as possible. If we seem a little lame in between, please check us out. At some point we come around the corner with a big bang ...
---