The STYLE DEFINERY COLUMN -
from now on every Monday for the first coffee ☕️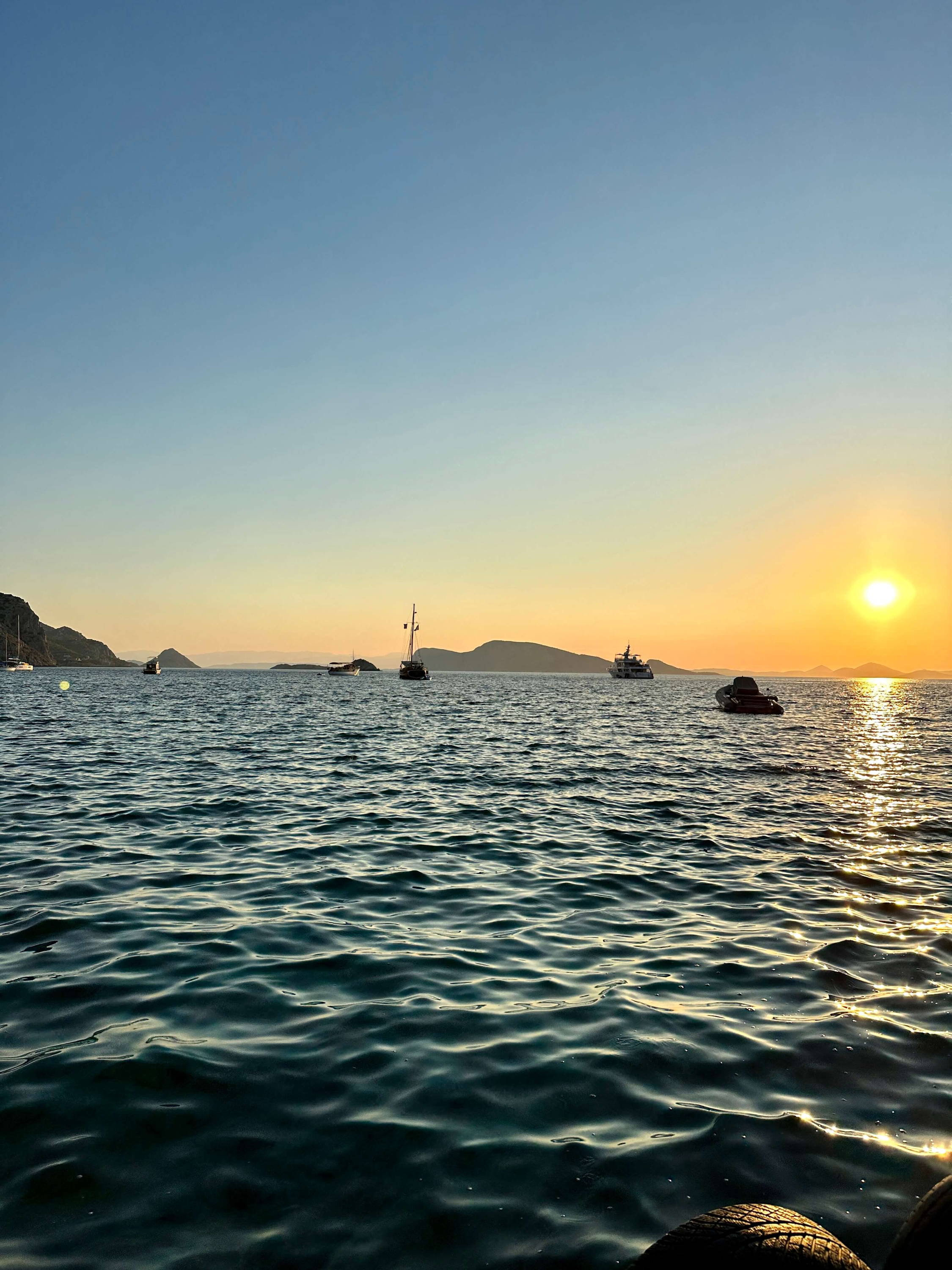 Too much perfection makes me uneasy. If I had to choose between a head-to-toe coordinated ensemble (which in the worst case would only consist of labels that cannot be overlooked) or a more randomly thrown together outfit where nothing really goes together at first glance, I would always choose the latter. I generally find complete looks totally unimaginative. Of course, there are many people who think that being dressed head-to-toe in Gucci or Louis Vuitton is the epitome of class and style, but I find it much more exciting to improvise and wear looks that are only for the first time take a second or third look. I feel the same way not only with clothes, but also with apartments, with cars and  with places. I absolutely appreciate beauty, but I appreciate it even more when it doesn't just exist. I just like it when life not only has rounded corners, but also a few edges and scratches and when you sometimes find a sack of rubbish next to a rose bush.
I was all the more "overwhelmed" last week, because I was at Disneyland for a week, at least in the figurative sense of the word. But let's start at the beginning: On Monday 31st July I flew first to Athens and then to Hydra where my dear friend Stephanie was celebrating her 50th birthday. A week in Greece, oh how fabulous, I was very happy, especially because I had never been to Hydra before and despite my great love for Andalusia, I always like to discover new places. My experience in Greece to date was easily 35 years ago and took place on the then popular islands of Corfu and Santorini. On Santorini I drank so much tequila that I never touched a glass of the devil's stuff again, on Corfu I fell madly in love with a surfing instructor who was a police officer in the Ruhr area in real life. So far, so un-Greek.
 So now after all these years Athens. It was great, hot and crowded - and I was ready for the island after two days. On Wednesday I boarded the ferry and landed in a parallel world. It doesn't get any prettier and more "perfect" than on Hydra. Everything is really beautiful here, not only at first glance.
No cars, no drunk bachelor parties, no derelict buildings or runaway architectural experiments, no bling-bling, no cargo bikes - not even a single cloud in the sky. After a wonderful first evening in a beautiful place with beautiful people, I fell into bed exhausted and my last thought before falling asleep was how many days one can endure so much beauty before one's own shortcomings overwhelm and throw one off track.
Spoiler alert: It didn't last long. I got sick for the second time this summer 😟. Not immediately, but slowly and very gently - as befits a beauty like Hydra - but still. The heat brought me to my knees and the more the air conditioning rattled, the more my energy drained. On Saturday night, as the big birthday party loomed, I was a shadow of myself. Instead of dancing and flirting with the adorable donkeys who are the island's only mode of transport, I sipped groggily at a glass of wine and headed for bed just after midnight , while everything around me beamed with beauty and celebrated. On Monday I sat malade on the ferry back to Athens, struggling with the fact that there was no more Wick MediNait at home and no tequila either, which could have numbed my cold, which felt like the flu, because that's the stuff I drink Yes, not for 35 years. When I got to Frankfurt I went to bed and stayed there until Thursday.
And just like that… I skipped a column for a week. Not consciously, more by accident, but still. Shame on me! But now I'm fit again and I've got enough material for at least one column a week for the next few weeks. After the last child moved out this summer, at least temporarily, I'm clearing my household and will be busy parting with countless things until the end of October. There will also be a "Private Sale" on Style Definery, but more on that soon.
Have a wonderful start into the new week.
LOVE, Anya