The STYLE DEFINERY COLUMN -
from now on every Monday for the first coffee ☕️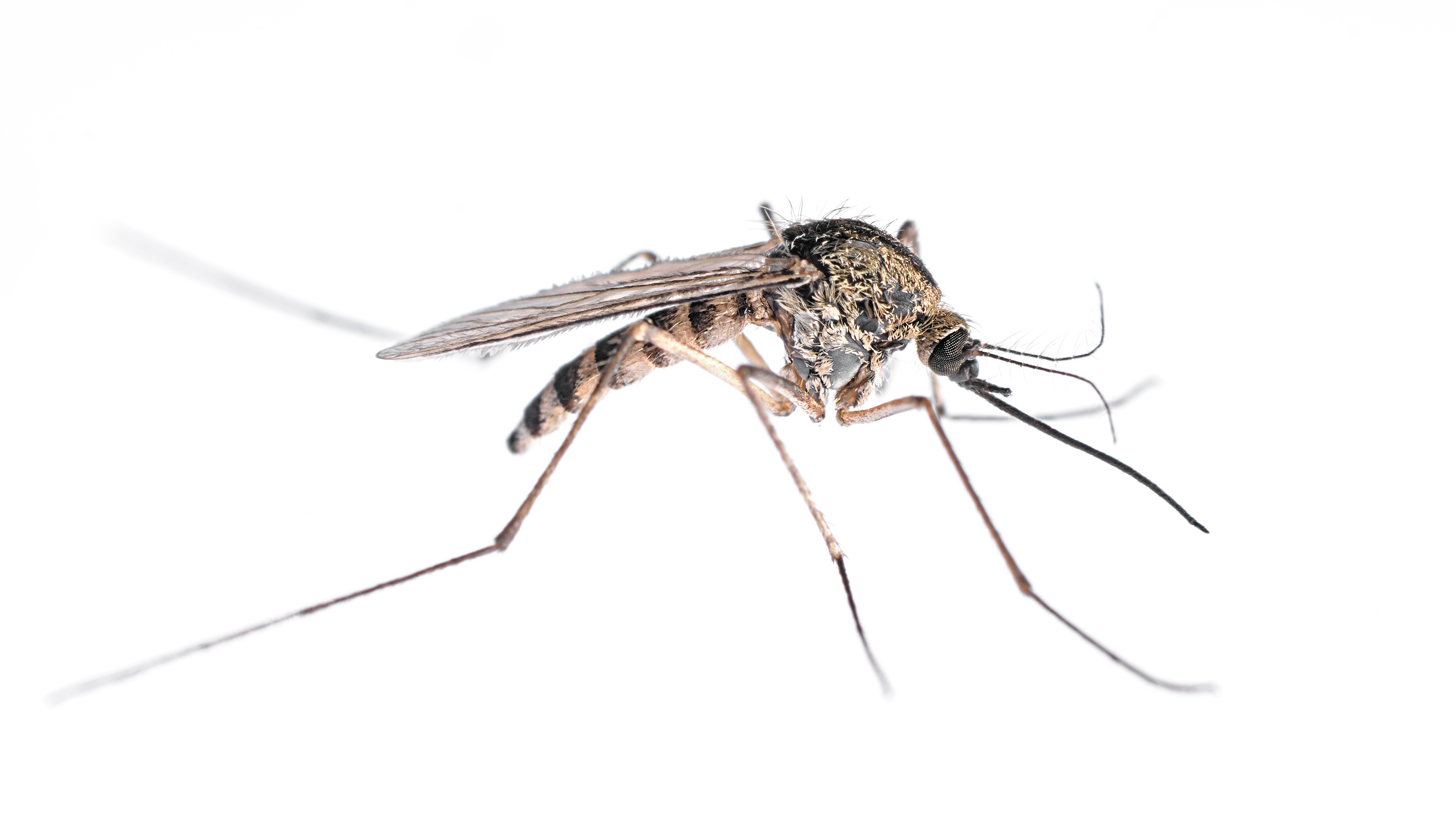 The only thing I find worse than a mosquito in the middle of the night is a mosquito during the day. More impertinence is not possible. At night I eventually fall asleep annoyed, but during the day I can't really evade the attack and I feel like a total idiot if I lash out without any sense or reason to defend myself. Out of 100 mosquitoes I catch a maximum of two or three, the others almost always leave the field as winners and sooner or later they catch me. Admittedly, the puncture marks that I suffer during daylight are usually in more pleasant places than at night, where the critters like to bite you in the butt and ensure that you get pricked looks at the itching in the days that follow. But at least one shoe will come out of it. Mosquitoes are for the A...!
What does this have to do with my column now? Well, when I was about to start typing on it in the comfort of my bed yesterday morning, I was hit by a particularly stubborn stabbing copy. Instead of thinking about whether fast fashion is related to slow fashion like instant coffee is to a lovingly prepared cappuccino from the portafilter machine, a fight raged between humans and mosquitoes, which the mosquito won after a long back and forth. After that, I had neither the desire nor the peace and quiet to type anything more or less witty, just exhausted and frustrated. At the moment I'm annoyed by a mosquito that has become human, which really annoys me. I wouldn't have made that comparison until this morning, but suddenly it struck me
it is clear that this is a wonderful picture. As much as you might want to ignore some things (or in this case, a certain person), it's hard to ignore. It's also hard to ignore a mosquito when it's passive-aggressively killing you. You don't know her personally, you haven't done anything to her, you haven't asked her to stop by – and yet she's there, emitting her unbearable buzzing. Fighting back is not crowned with success in most cases. Of course you can mist yourself with anti-mosquito spray from top to bottom, but firstly you get sticky and stink and secondly you still end up with bites everywhere.
Luckily, mosquitoes have a limited lifespan, so it's probably best to just accept their existence and not worry too much. As they say? As is well known, where the mosquitoes particularly like to bite is where the hammer hangs. With this in mind, I won't let my days be spoiled in the future - neither by annoying insects nor by people who don't deserve my attention - but I think to myself: Now more than ever. In the next few days, I'll think about the question "Nescafé vs. Slow Fashion" again and then I'll share my findings with you. So much can be revealed at this point: There is little that I find even more stupid than not having a neat instant coffee in the morning. At most mosquitoes during the day. But we already had that topic...
Have a wonderful week.
LOVE, Anya