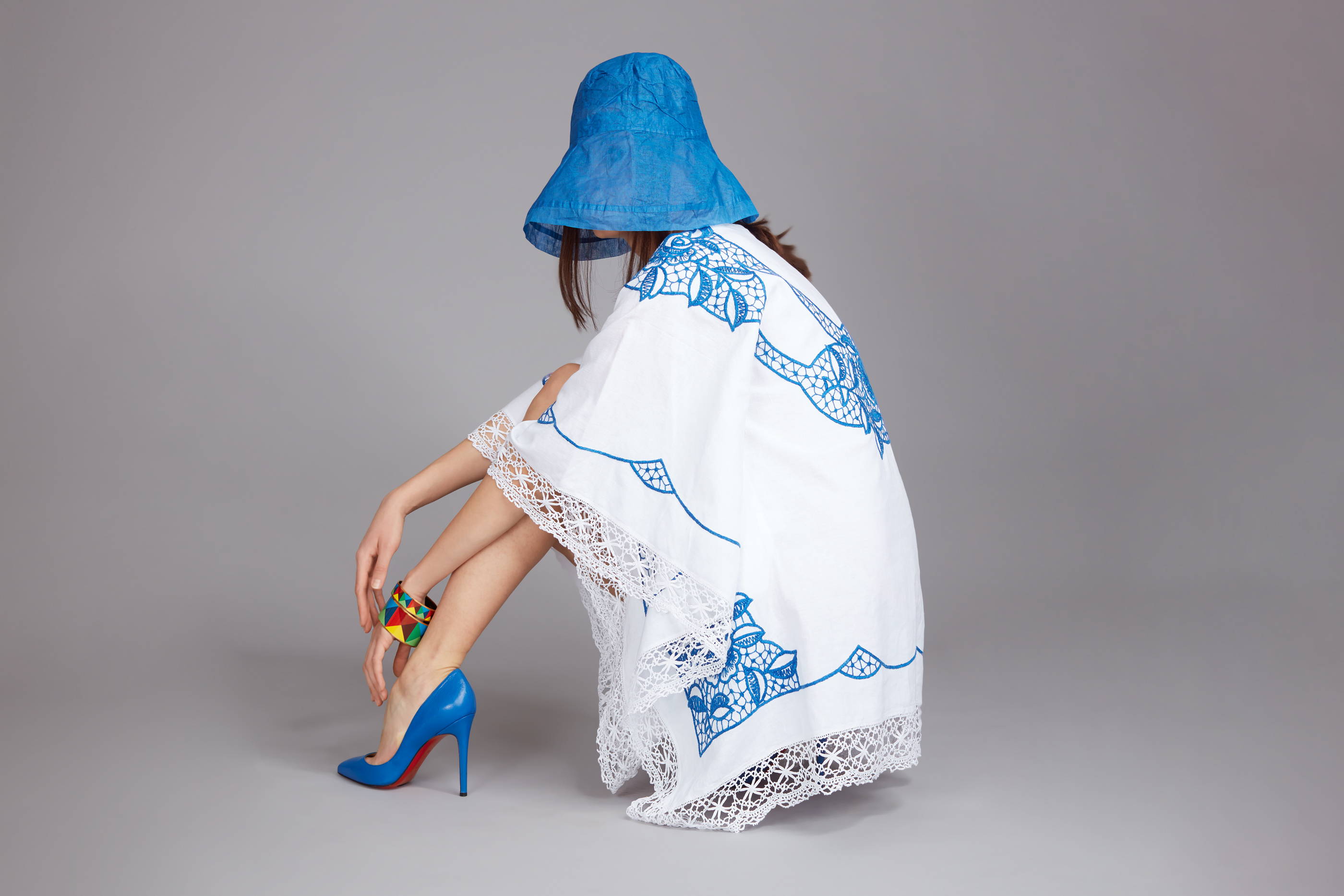 As the weather changes from rainy and cold to beautiful with lots of sun and rising temperatures we have decided to ditch our comfort home-office uniform of sweatpants and hoodies and change into the beautiful tunics of Berlin-based brand WORLDPEARLSLOVE. The tunics are made out of handcrafted traditional vintage tablecloths and each piece is unique and one of a kind.
"We might be staying home right now but who says we cannot do this in style?"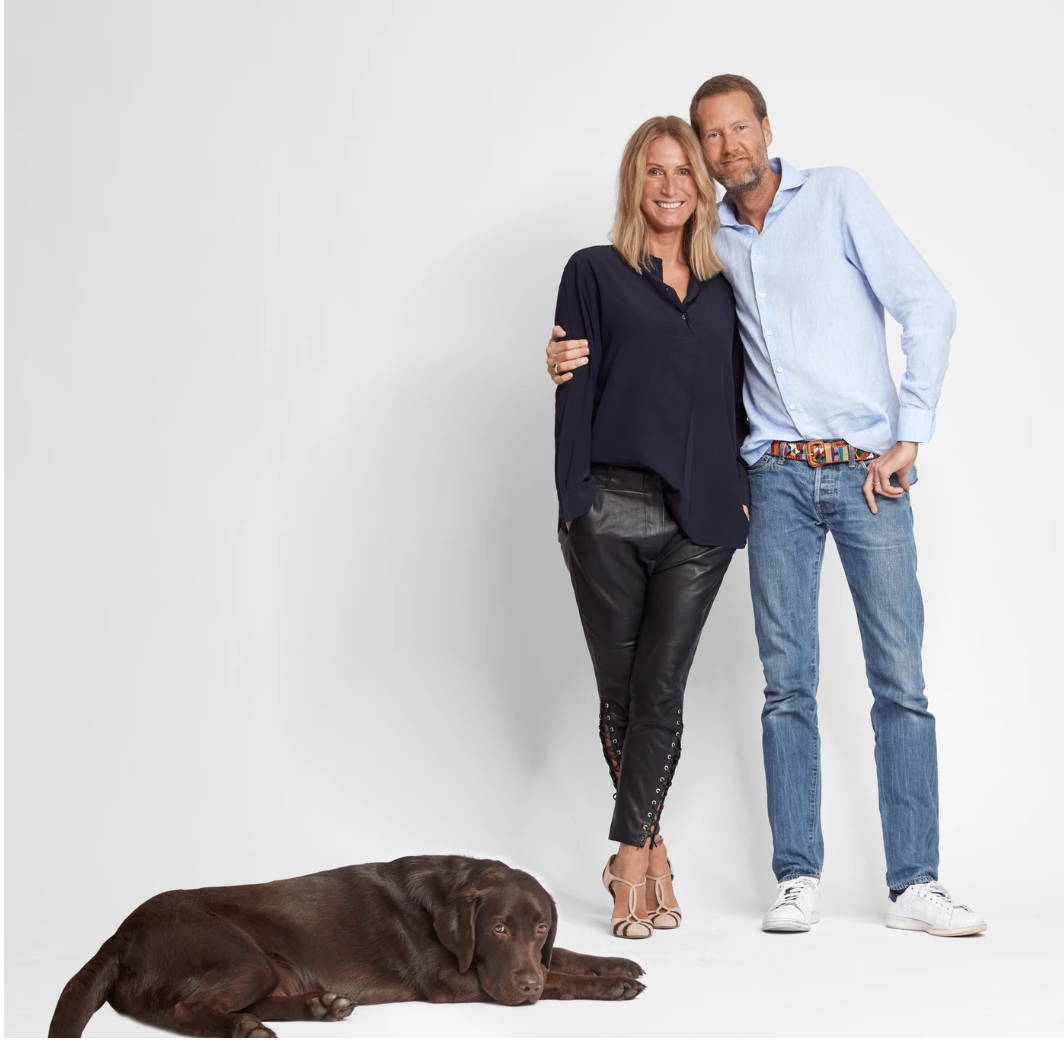 WORLDPEARLSLOVE was founded by Carsten and Carlotta Teubel after traveling the world for more than one year. Their aim is to keep a focus on sustainability in order to generate a positive environmental impact by giving new life to traditional vintage fabrics found all over the world and creating new pieces out of it.
When we met in Berlin in March 2020 it was basically love at first sight – both with Carlotta and Carsten as well as their stunning T-cloth tunics. The pieces are super versatile and can be worn in so many different ways. We especially love to combine them with jeans for a put together yet laid back look while working from home.
If you are lucky enough to have a balcony or a garden we suggest you wear them as stand alone pieces that make you dream of summer, sun and being at the beach. Combine this look with a chilled glass of Rosé, a good summer read et voilà… Staying at home isn't so bad after all.
By the way – if you are looking for an inspirational read check out Carlotta's and Carsten's blog from their trip around the world https://worldtripbook.com.
It's so inspiring and makes us dream about a time when we will be able to travel again.
---
"Every tunic tells an authentic story about people, love and friendship."