When it has to be fast in the morning:
These 7 second hand outfits are super simple and the fashion trend of 2023!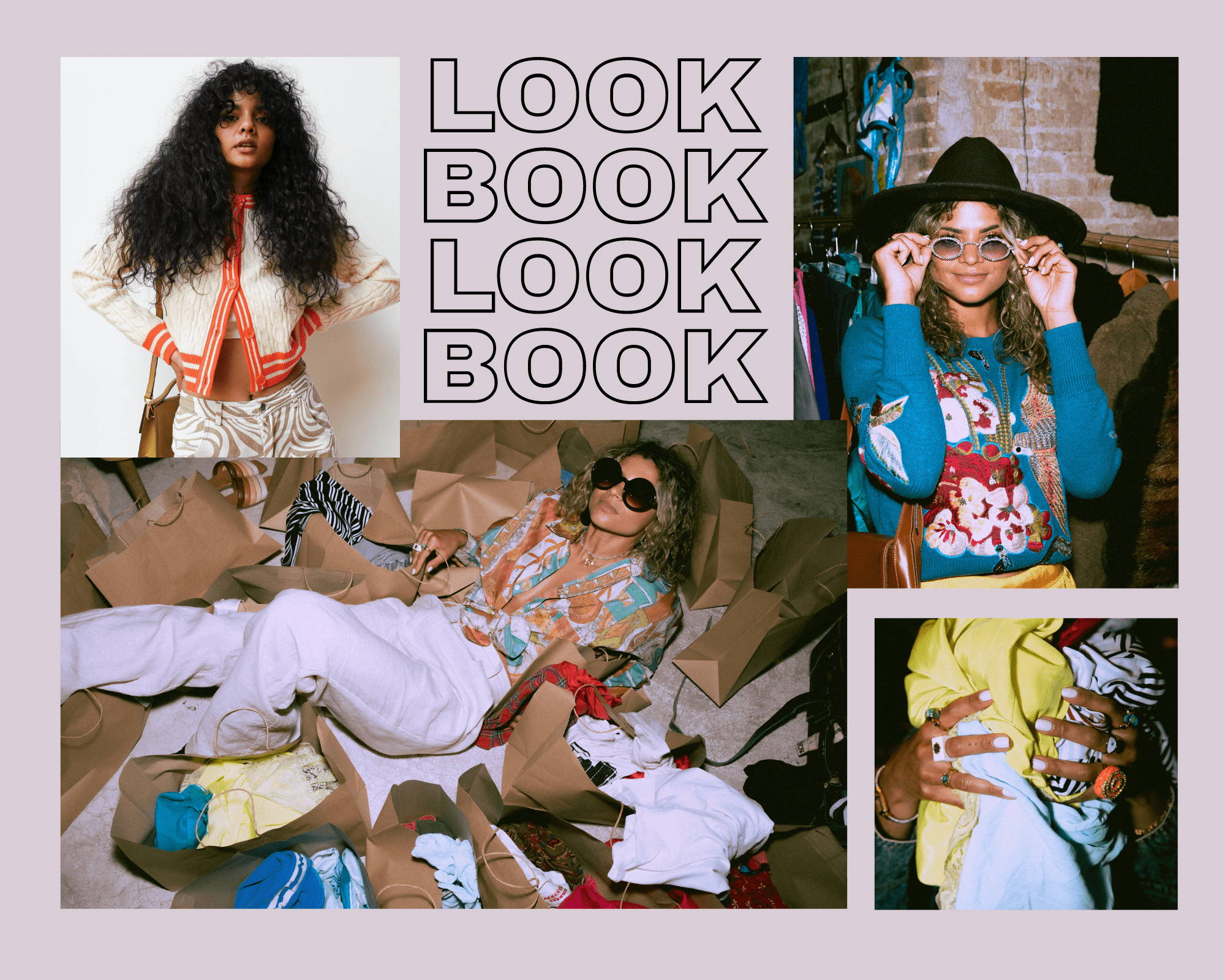 What are the trendiest outfits? We'll show you the most stylish looks, the latest fashion trends for 2023 and what you absolutely must have!
Nothing to wear? Not with us! We provide you with seven second-hand luxury outfit inspirations that you will definitely not leave aimlessly in front of your wardrobe from Monday to Sunday. From the perfect complete look to new combination ideas and playful details, we present these inspiring outfits to you at the start of the week. In this way you can defy the well-known Monday low with other clothing-related eventualities.
We are ready for new experiences, new outfits and good vibes only . Let yourself be guided by the dreamlike preloved pieces and start your fashionable spring 2023 with these looks. Second hand fashion is power!
Second hand luxury style:
These are your perfect outfits for every day of the week!

1. Second-hand luxury outfit: casual chic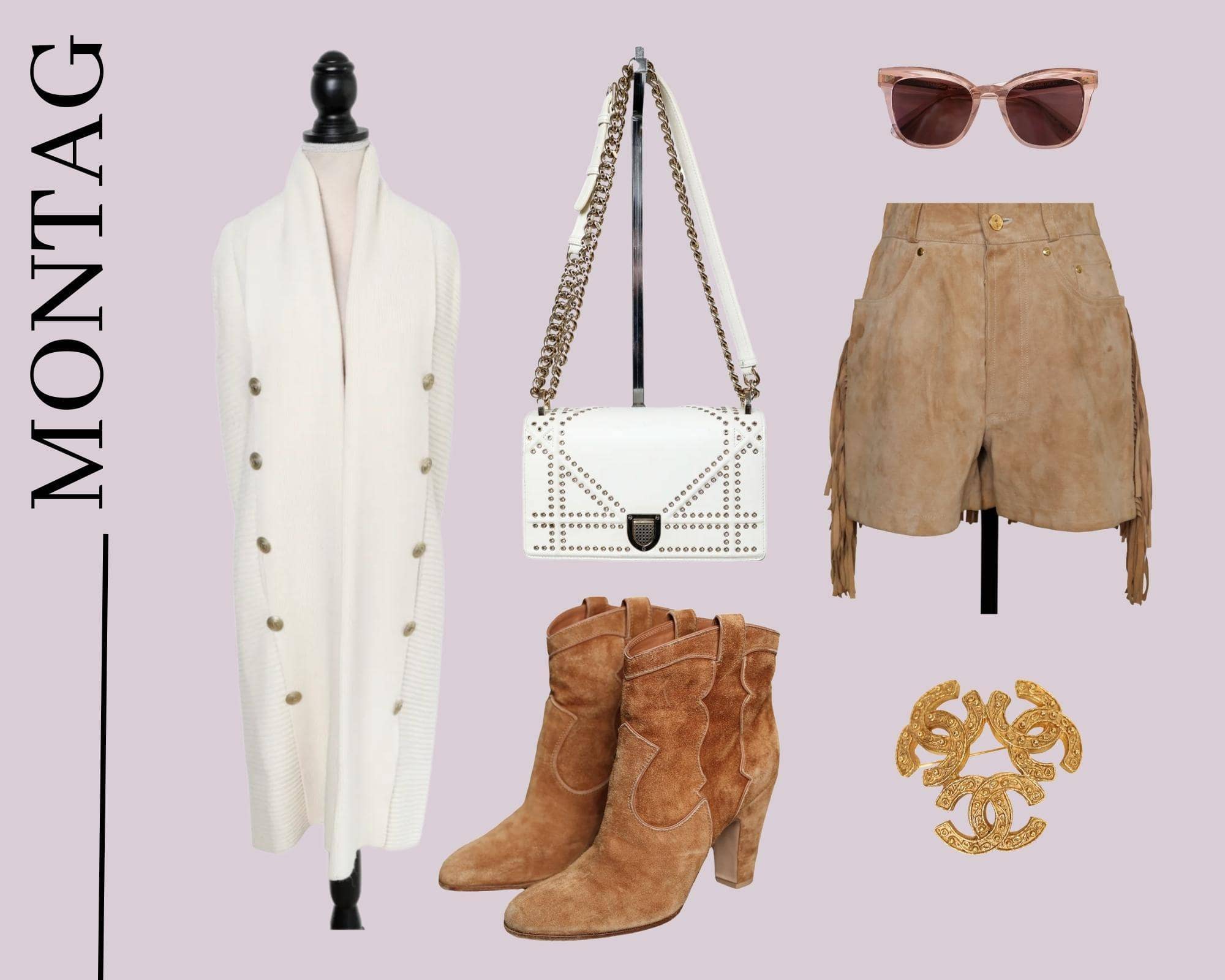 2. Second Hand Luxury Outfit: Business Attire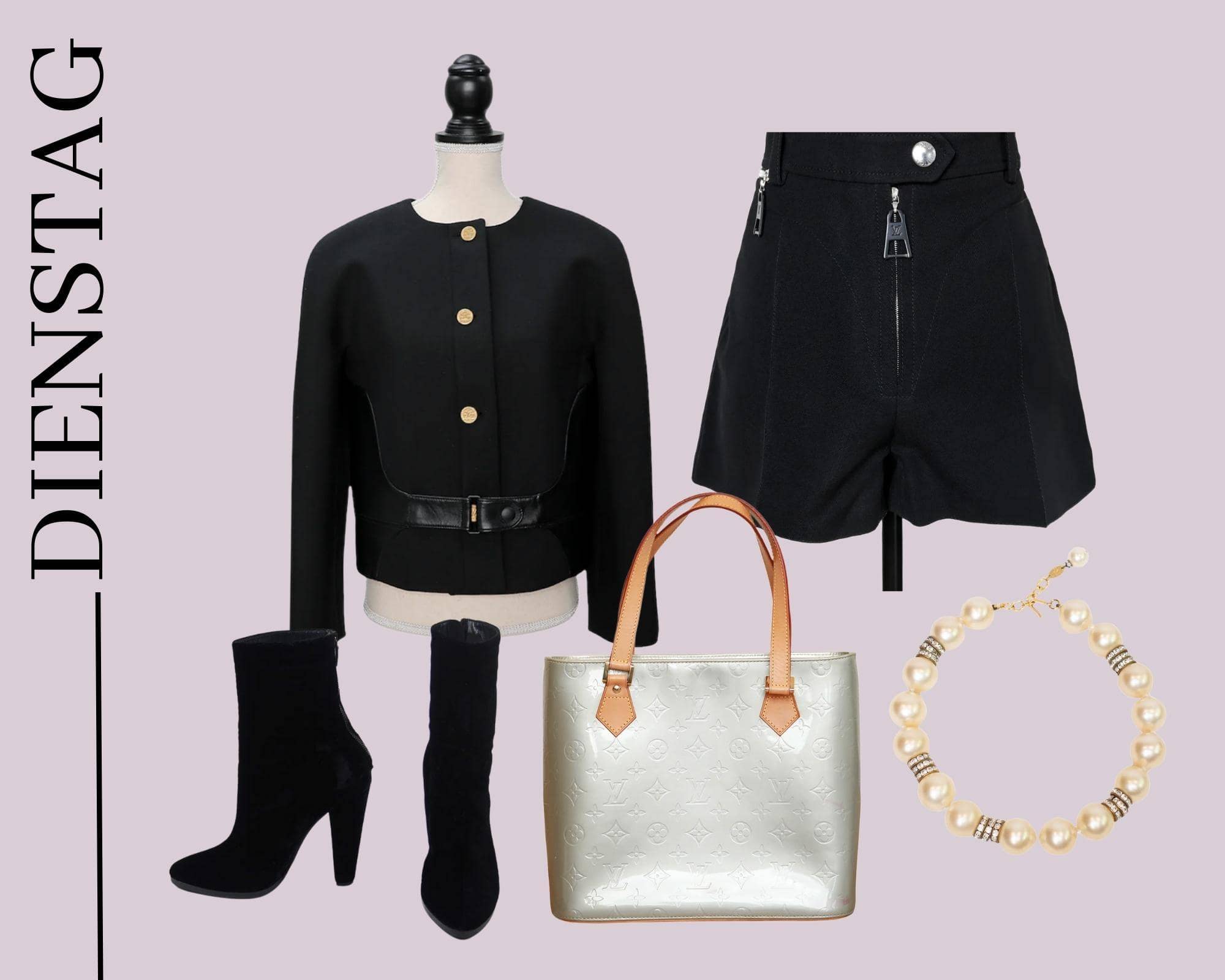 3. Second-hand luxury outfit: sporty chic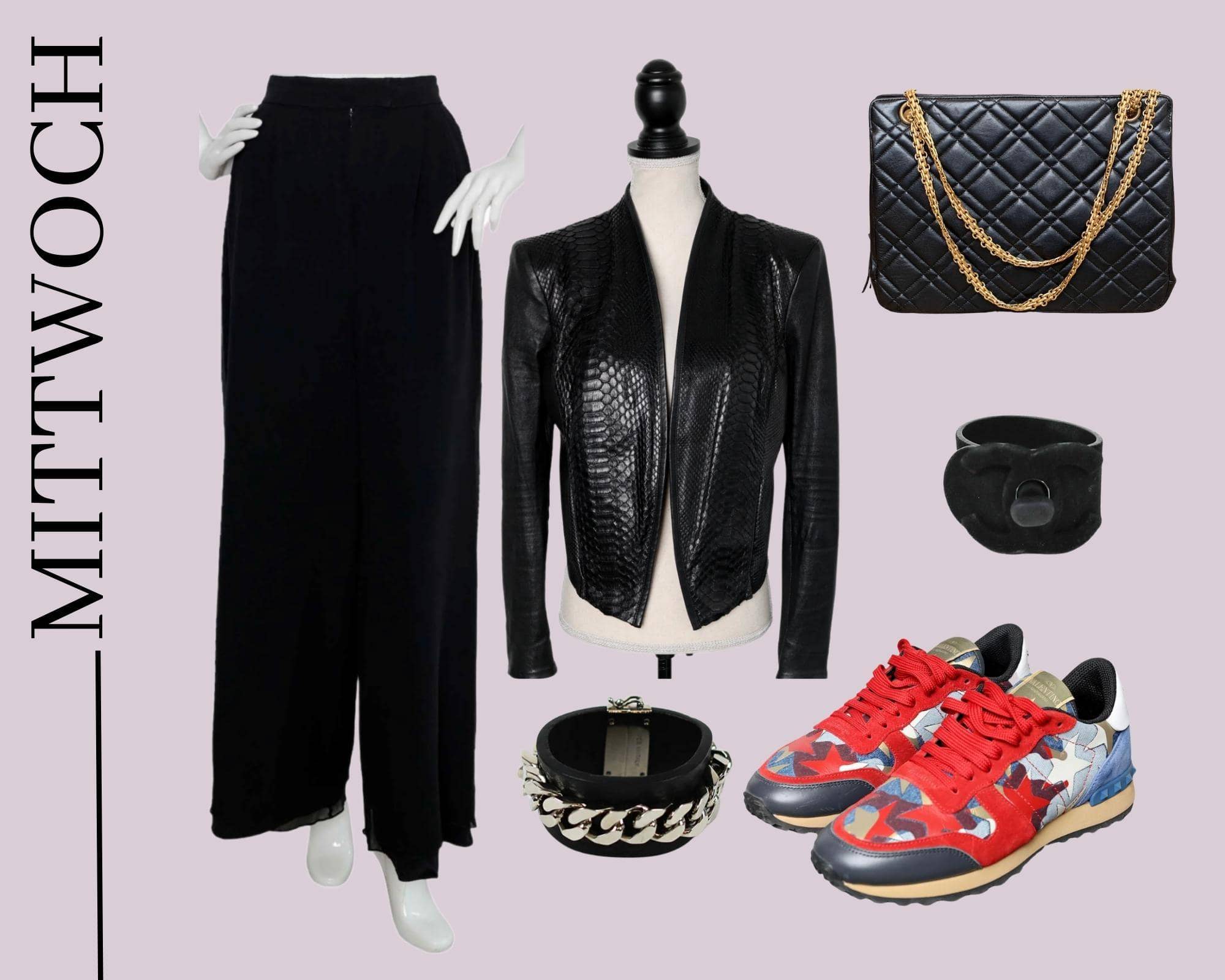 4. Second hand luxury outfit: bohemian vibes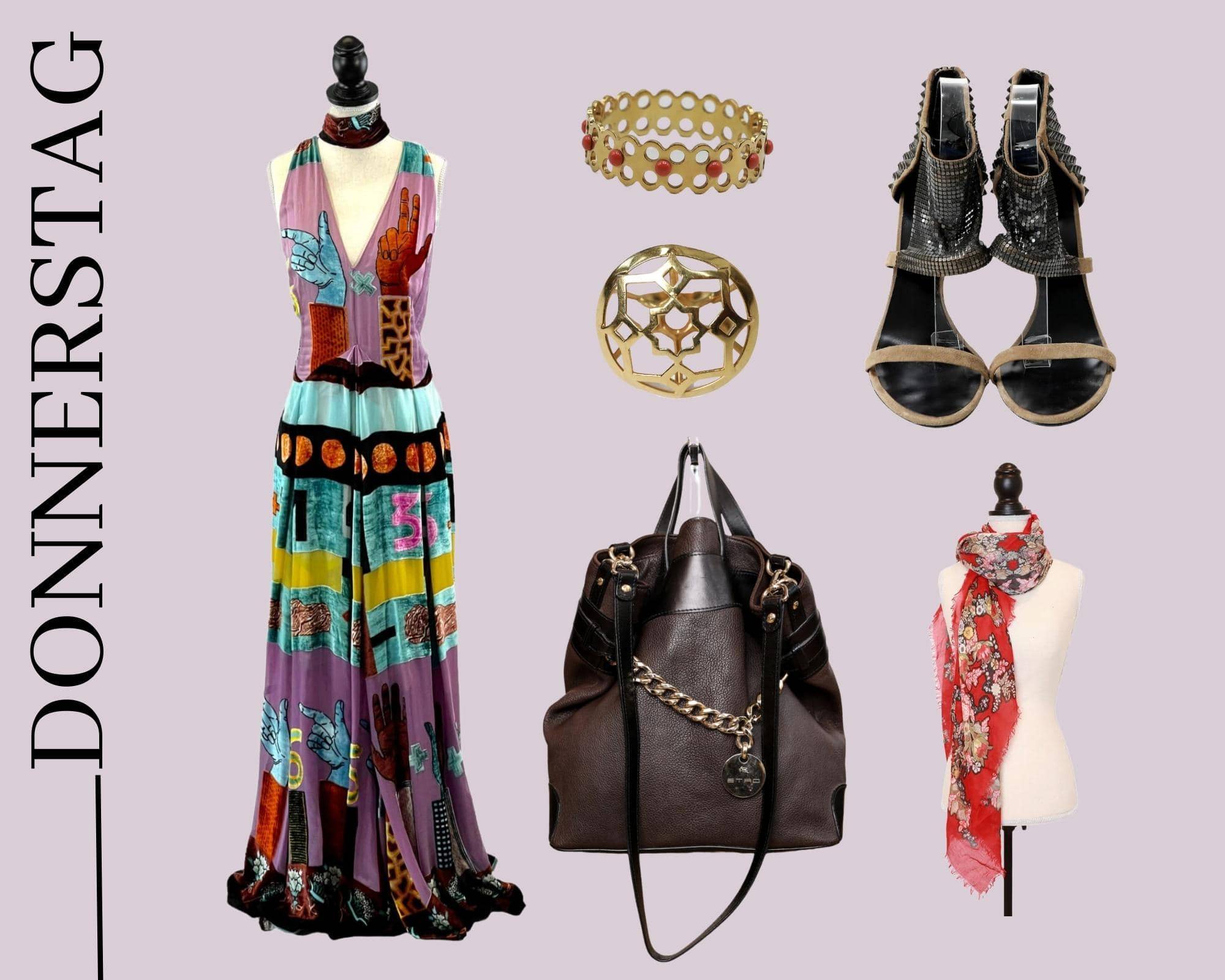 5. Second hand luxury outfit: edgy style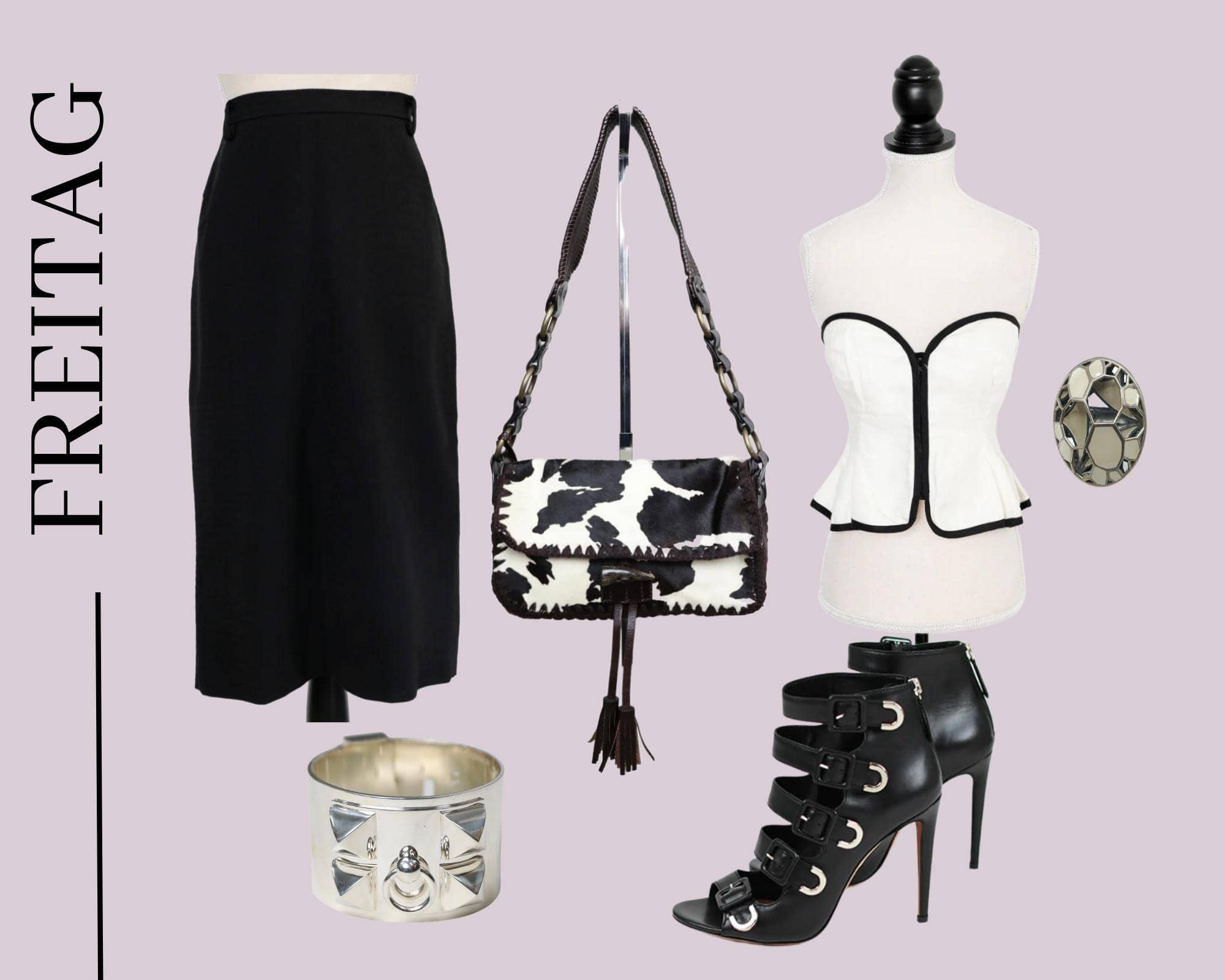 6. Second-hand luxury outfit: romantic look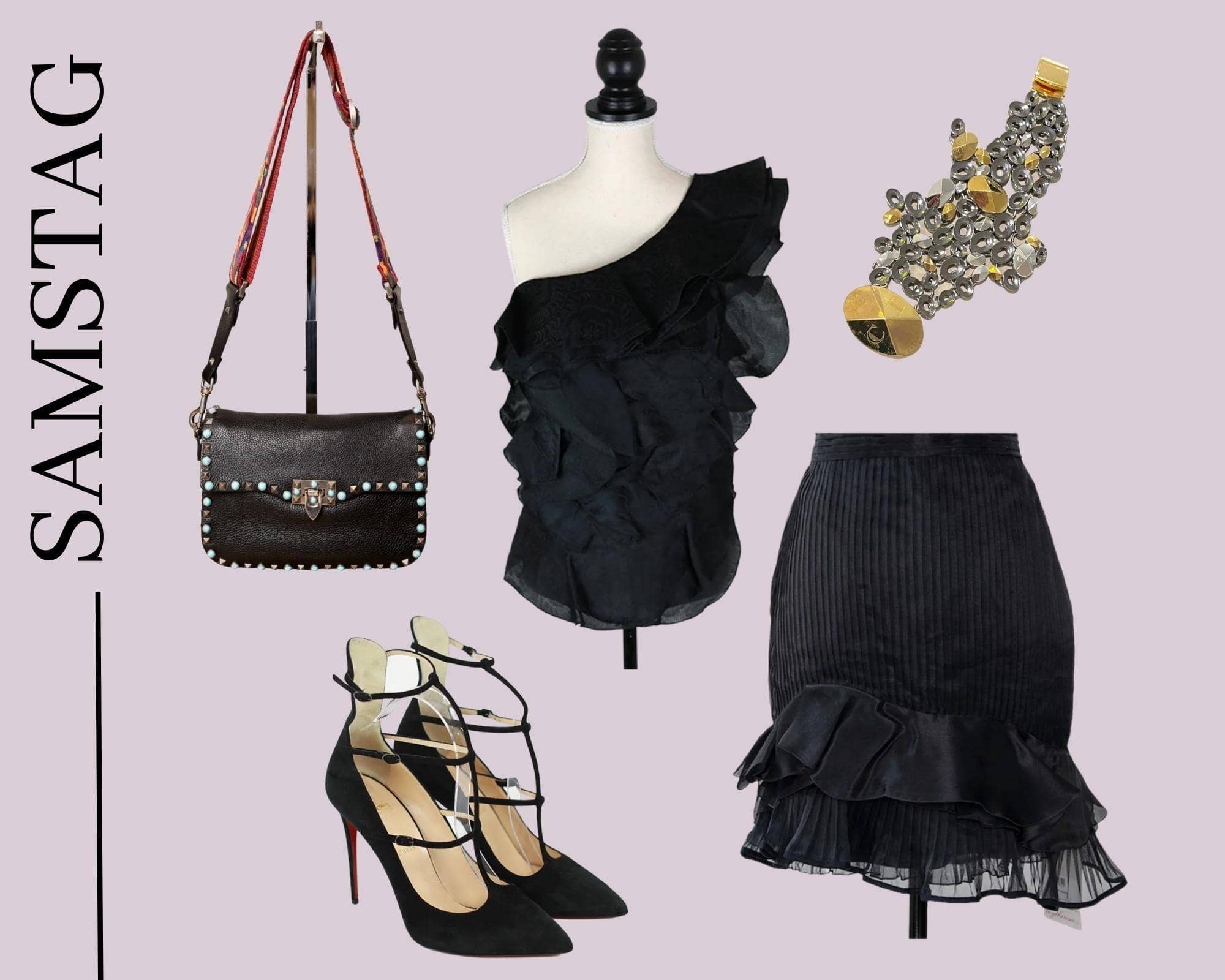 7. Second-hand luxury outfit: classic elegance