Style Definery presents which luxurious preloved classics you should invest in for eternity! These stylish key pieces are not tied to an era in fashion or fleeting trends. Shop our special Quiet Luxury selection right here without regretting anything - I promise!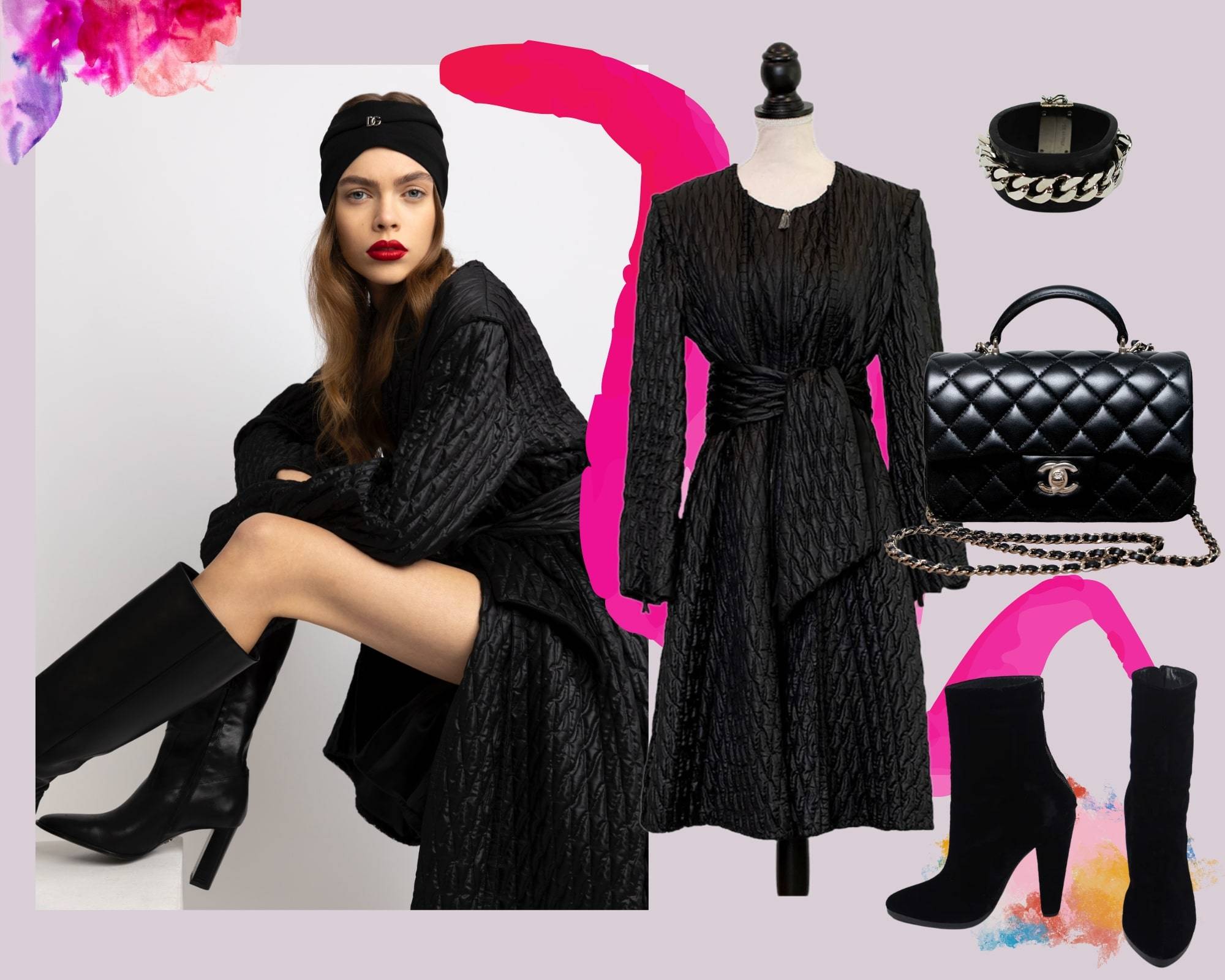 With Quiet Luxury, you are backing a sustainable fashion trend for 2023 that reunites quality and timeless design! Our looks can be found at the bottom of this page.

Quiet luxury:
This is behind the sustainable fashion trend 2023

Quiet Luxury's credo: high-quality and classic garments should last a lifetime! In contrast to striking it pieces and extravagant pieces, this fashion philosophy focuses on timeless luxury. True to the principle "luxury doesn't have to be loud at all", Quiet Luxury is committed to minimalist colors and emphasizes restrained classics without flashy prints, striking brand names or extravagant details. With this, the "silent luxury" says goodbye to the average goods Logomania and especially fast fashion . The focus is only on the style aesthetic, characterized by quality and a luxurious finish.
Quiet luxury:
These sustainable key pieces are worth their money in spring 2023

Timeless classics made from high-quality materials characterize Quiet Luxury as the fashion trend for 2023, which relies more than ever on high-quality fabrics, timeless cuts and classic tailoring. The concept behind "Quiet Luxury" is simple, but very effective: something that is of such high quality and universally wearable that it will have a place in the wardrobe for many years or even forever - you'll be happy to dig a little deeper into your pocket for it. Because if the quality and the look are right, you can wear these achievements with care for all eternity - and possibly even pass them on to the next generation. By giving preference to second-hand clothing, Quiet Luxury is given an additional sustainable character with environmental responsibility.
So it's no wonder that more and more style icons are opting for Quiet Luxury. We will show you which preloved key pieces you should invest in and what you should pay attention to.
Fashion trend 2023 "Quiet Luxury":
It is REALLY worth investing in these second-hand catches – shop right here!

1. Second-hand luxury:
The Giorgio Armani coat & a Chanel handbag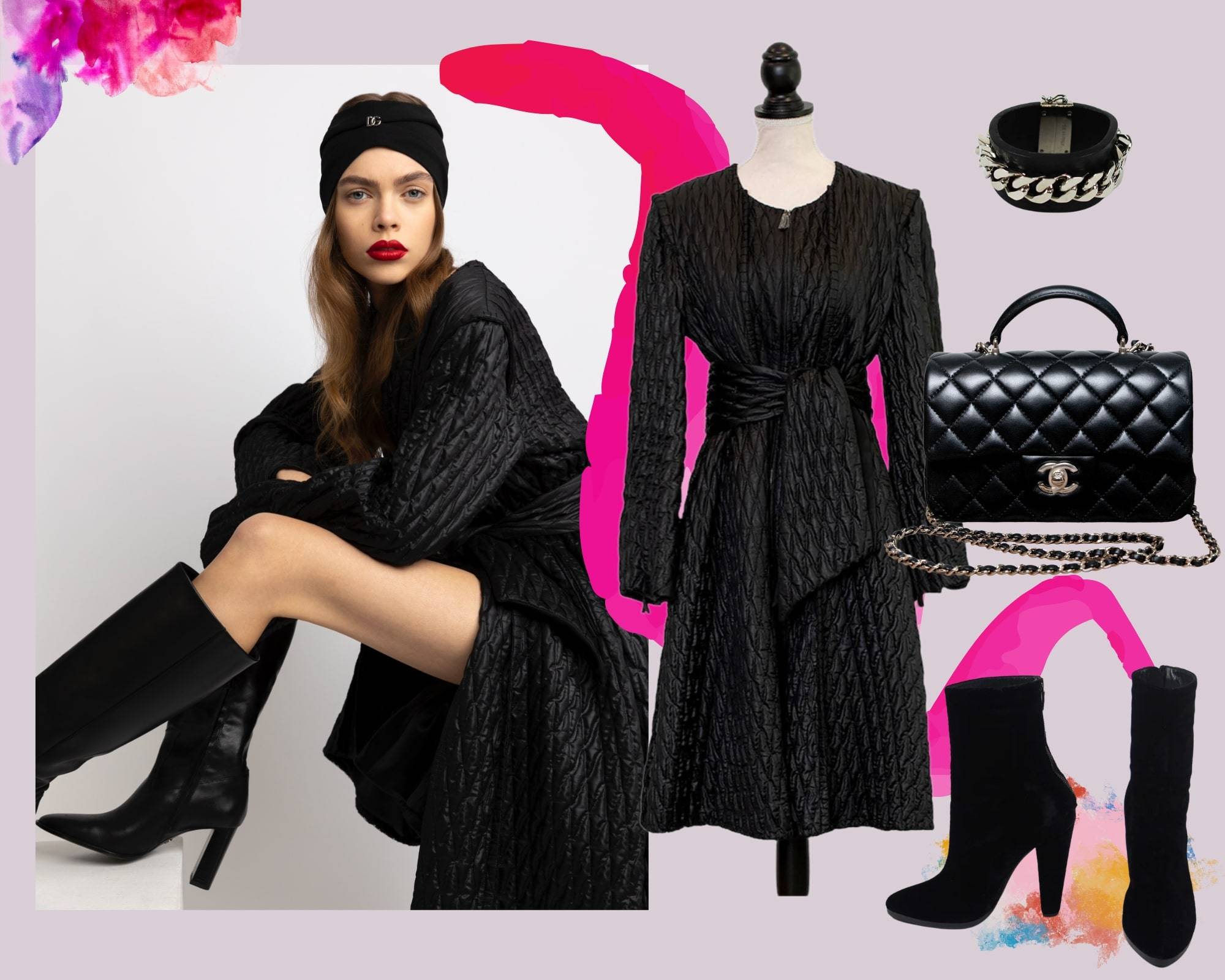 2. Second-hand luxury:
The Giorgio Armani coat & a Chanel handbag

3. Second hand luxury:
The Sandro tweed jacket & a Chanel bag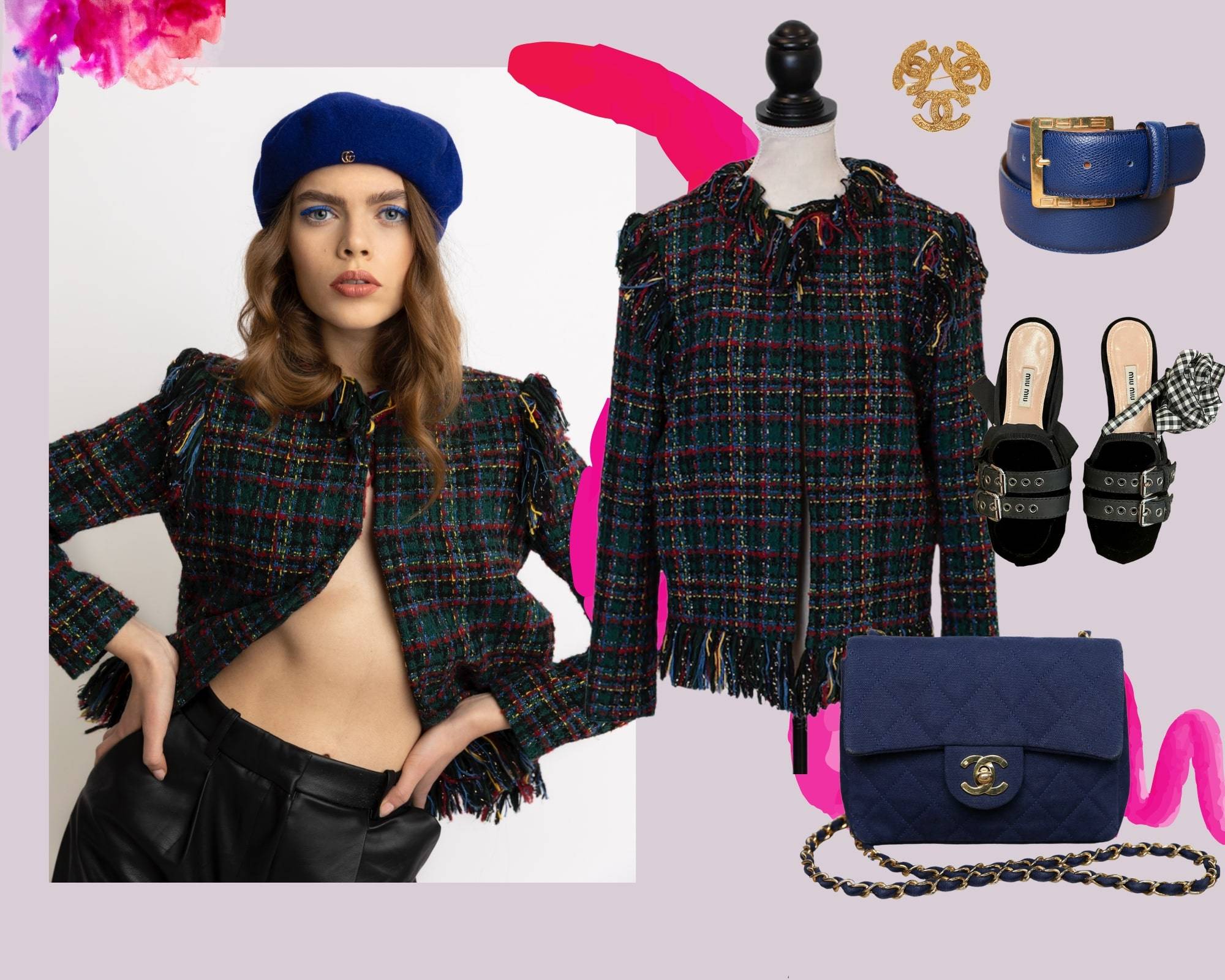 4. Second Hand Luxury:
The little black dress & a Valentino Rockstud bag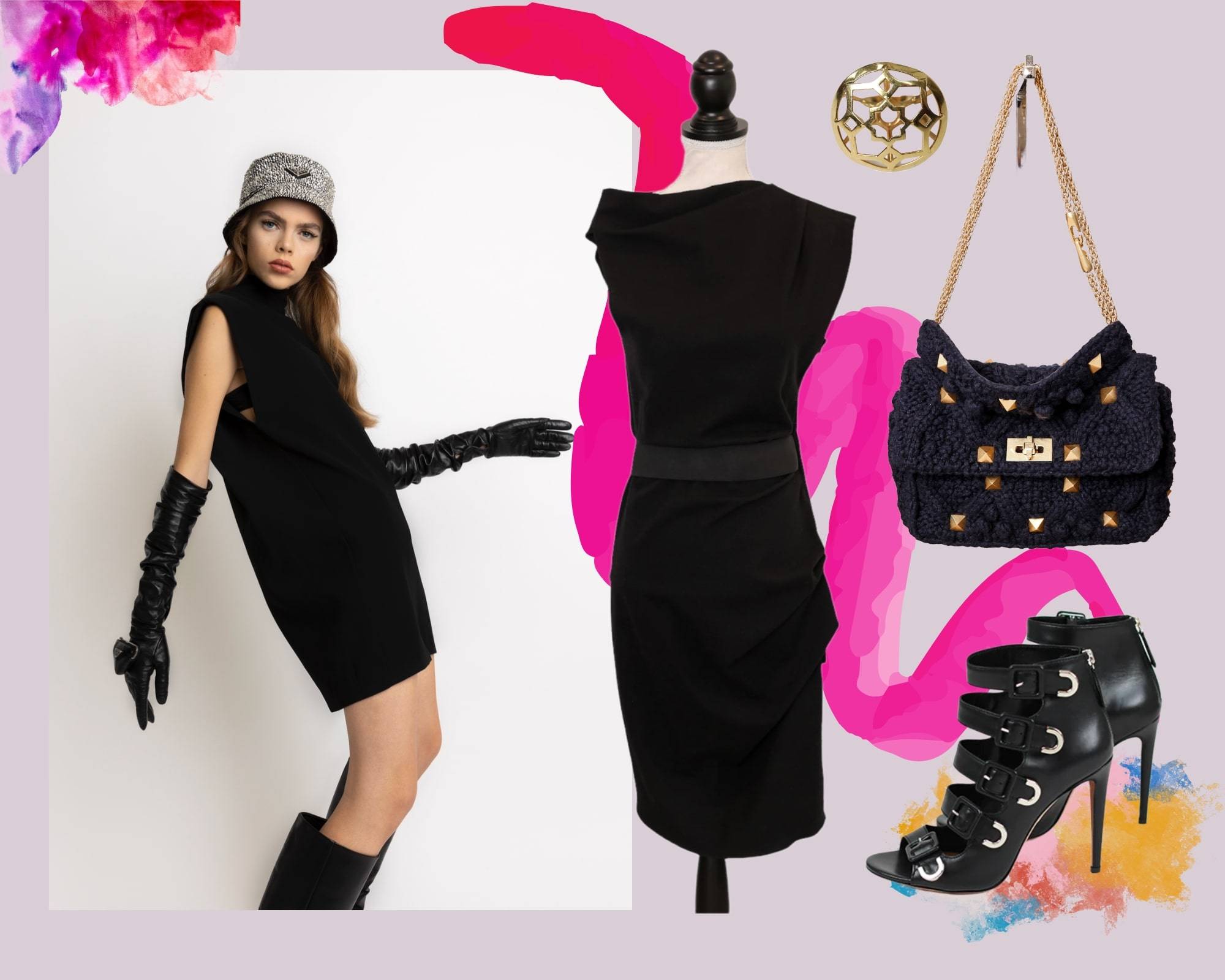 5. Second Hand Luxury:
The Burberry shift dress & Balenciaga heels