The look of the day for spring 2023!

ONLY RE-LOVE IS TRUE LOVE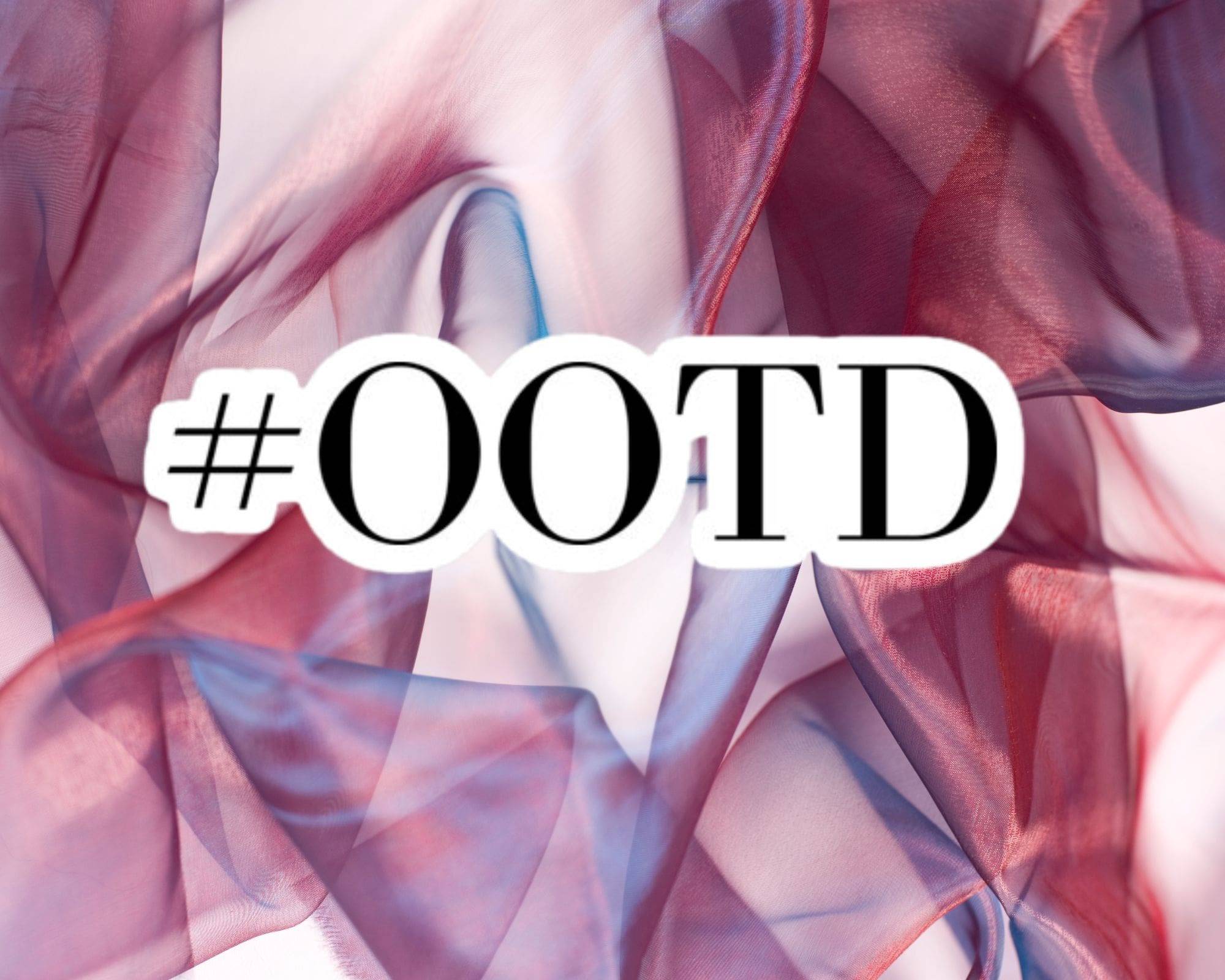 After all the long winter months, you can hardly wait to finally wear a light spring dress instead of thick sweaters, scarves and jackets. As the current fashion trend for 2023, paisley dresses prove that they belong to spring like Aperol belongs to spritz . Studies even say that flowers, decorative prints & paisley boost our happy hormones.
Fashion trend in spring 2023:
Second hand clothes are the fresh upgrade for your wardrobe

Our current favorite is the second-hand dress from Michael Kors , because it already gives us the feeling of summer and the lightness that has been regained with it. In addition, the must-have is an all-rounder that can be worn casually, elegantly and romantically. Due to their length and cut, midi dresses are ideal even when the temperatures are cooler in spring, making them a sought-after must-have for this season. With Paisley dresses you are perfectly dressed in the office, at brunch and for cocktails. It works, but at the same time it is also very good for official occasions such as a reception or a business lunch .
Unrivaled style with Kors, Balenciaga & Chanel:
How to style a second hand dress like a true fashion pro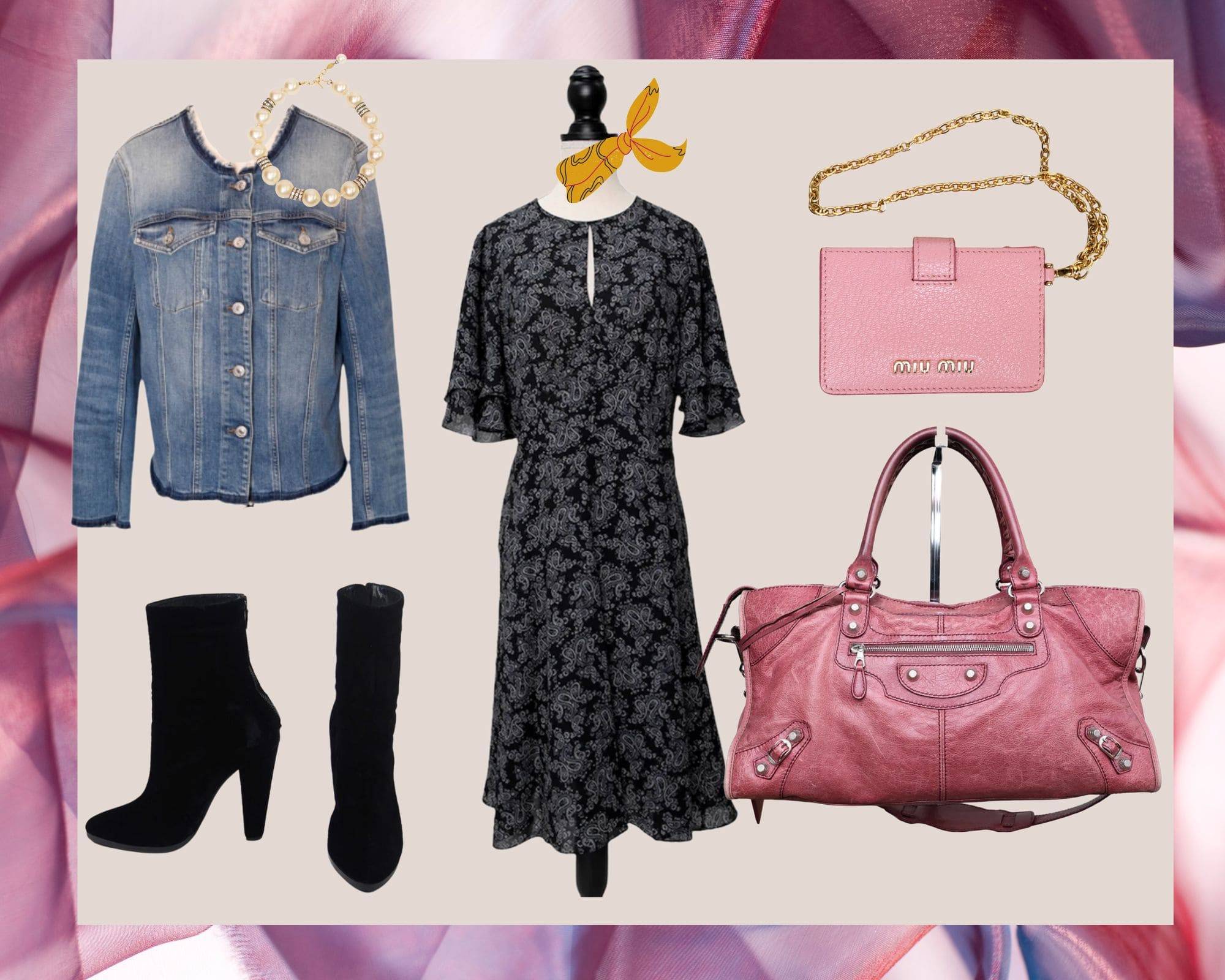 The advantage of this cult dress is that it hardly needs any further styling and is not difficult to combine. It doesn't come across as fancy, but it's still trend-proof. In addition, the dress is timeless and thus fulfills an important requirement: It is not tied to any season and can therefore be worn at any time - after all, sustainable purchasing decisions are important to us.
A pink Balenciaga Medium Citybag and a pink Miu Miu card case signal that you have successfully closed the winter. If you want to be particularly trendy in spring, you can pair the romantic dress with black second-hand Balmain ankle boots and a used-look 7 For All Mankind denim jacket. This outfit proves one thing above all: a great sense of trend through a subtle interpretation of the 70s. A preloved Chanel necklace and a Hermès carré provide the necessary dose of nonchalance. Perfect!
These Chanel & Co. essentials are the key to your perfect wardrobe. Discover these luxurious second-hand key pieces now.
Discover our Style Definery Magazine:

Here we reveal why black is the all-time classic color and with which timeless must-haves (to shop for) you can style perfect outfits in 2023!