Inspiration from the Big Apple:
It's that time again for the best street style looks of the season & fashion trends 2023

The new trends for the coming season were presented at the New York Fashion Week. In our preloved lookbook we have summarized the trendy runway looks and exciting street style outfits that are ideal for spring 2023.
And we can reveal this much: while dresses and blazers have been among the most-watched fashion trends to date, ankle boots, dark leather, sparkling jewelery and checked coats are both hip and timeless again. From Chanel handbags to one-of-a-kind pieces, we've rounded up fashion week's best statement looks for you. Shopping desired!
New York Fashion Week:
The coolest street styles from the Big Apple
- this is how you style the fashion trends 2023 in the preloved version

1. Casual second-hand look:
The Michael Kors maxi dress with a Chanel handbag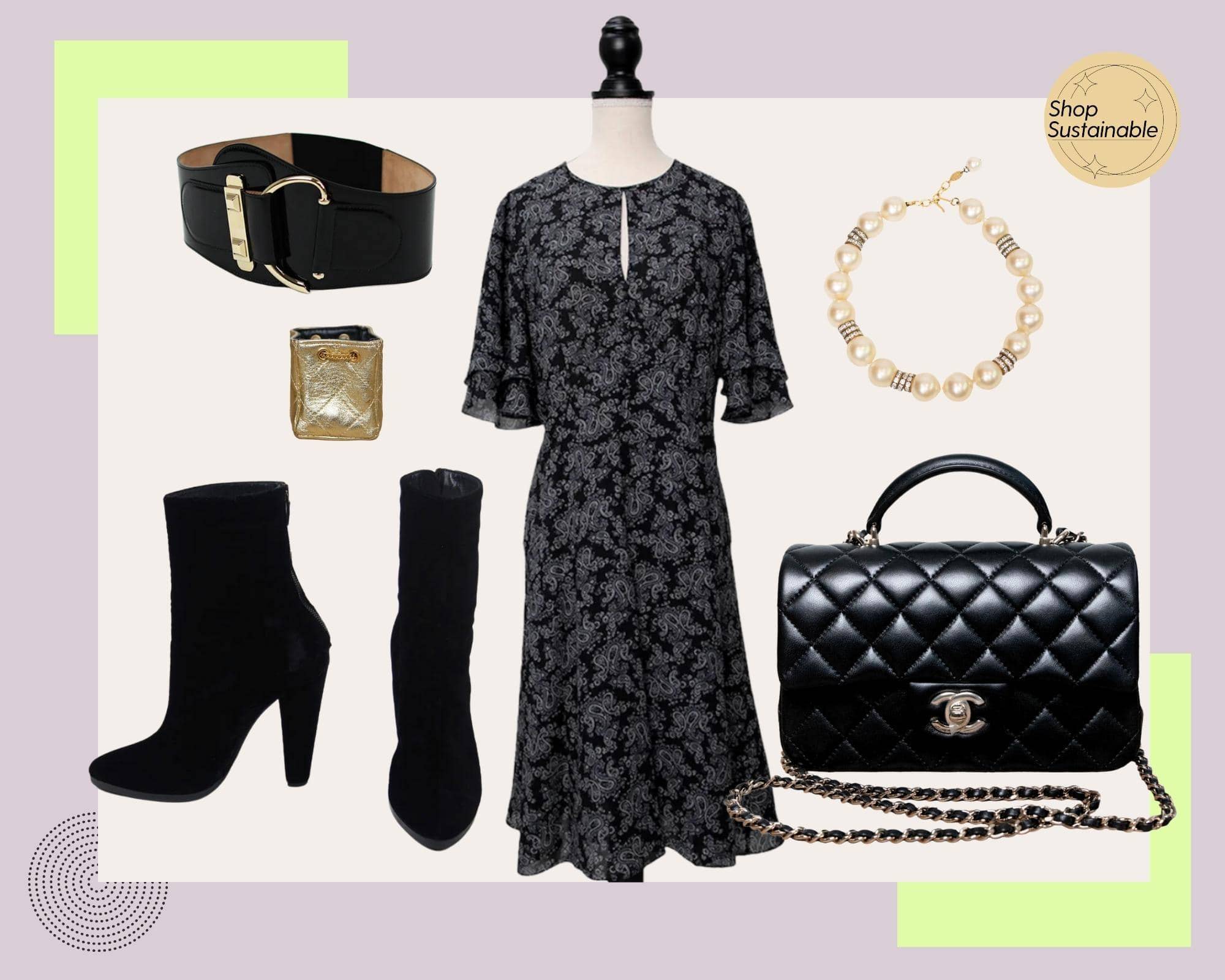 2. Classy second-hand look:
Unrivaled style with a Fendi dress & Proenza Schouler bag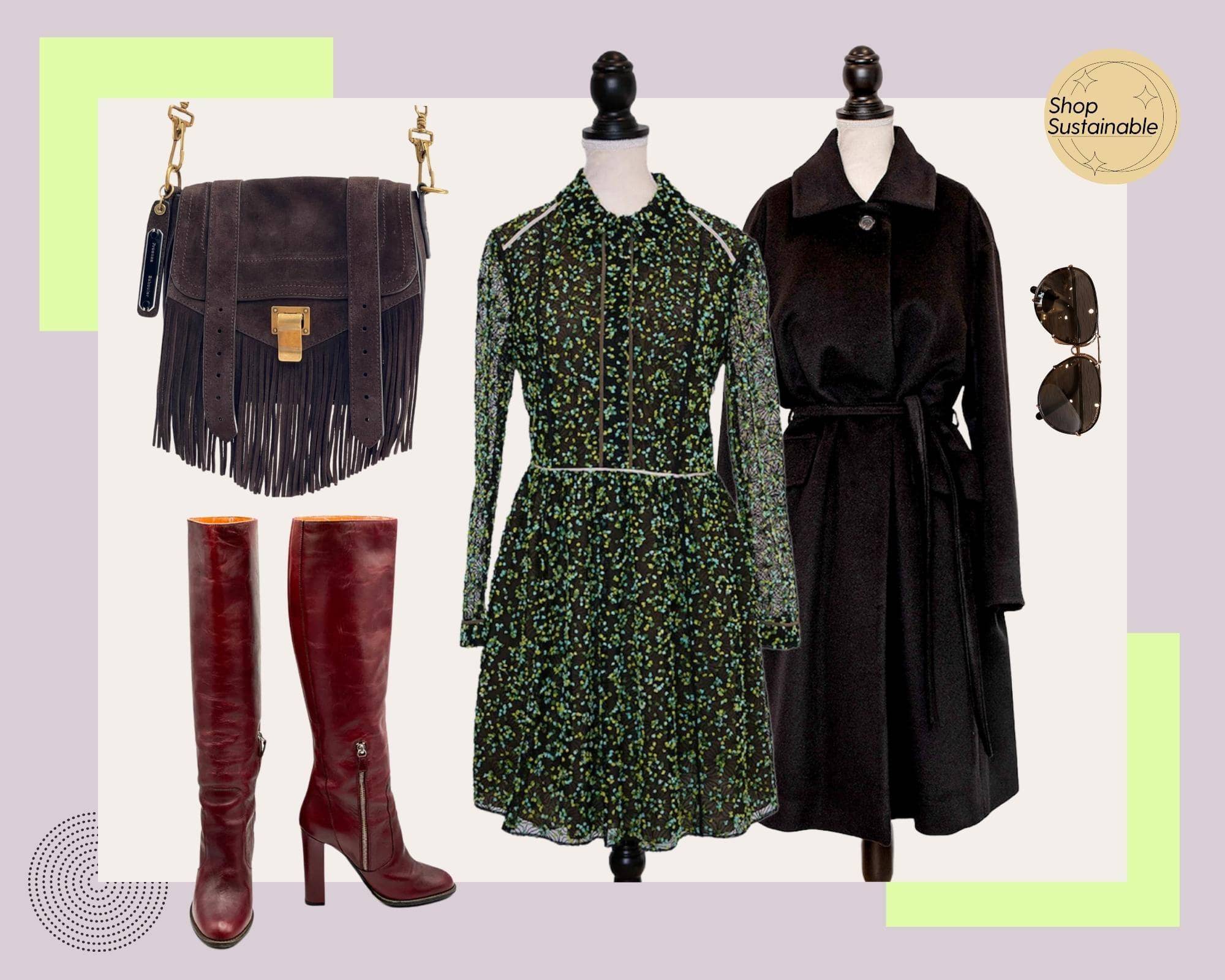 3. Urban second-hand look:
The Chanel handbag with a Dolce & Gabbana denim dress exudes a cool-girl vibe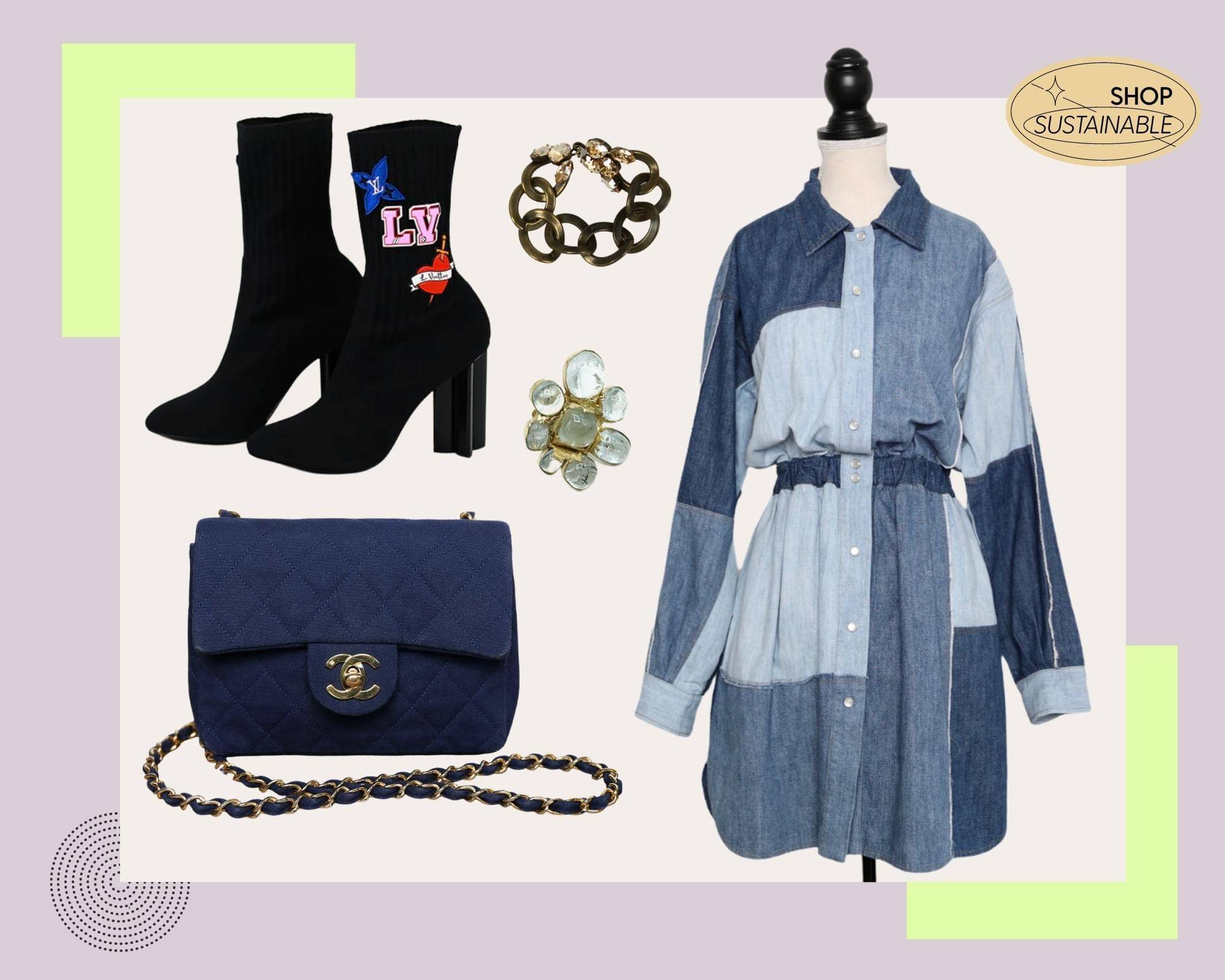 4. Unbeatable Second Hand Duo:
Jil Sander and Bluemarine provide the trendy matrix flair - and still remain suitable for everyday use!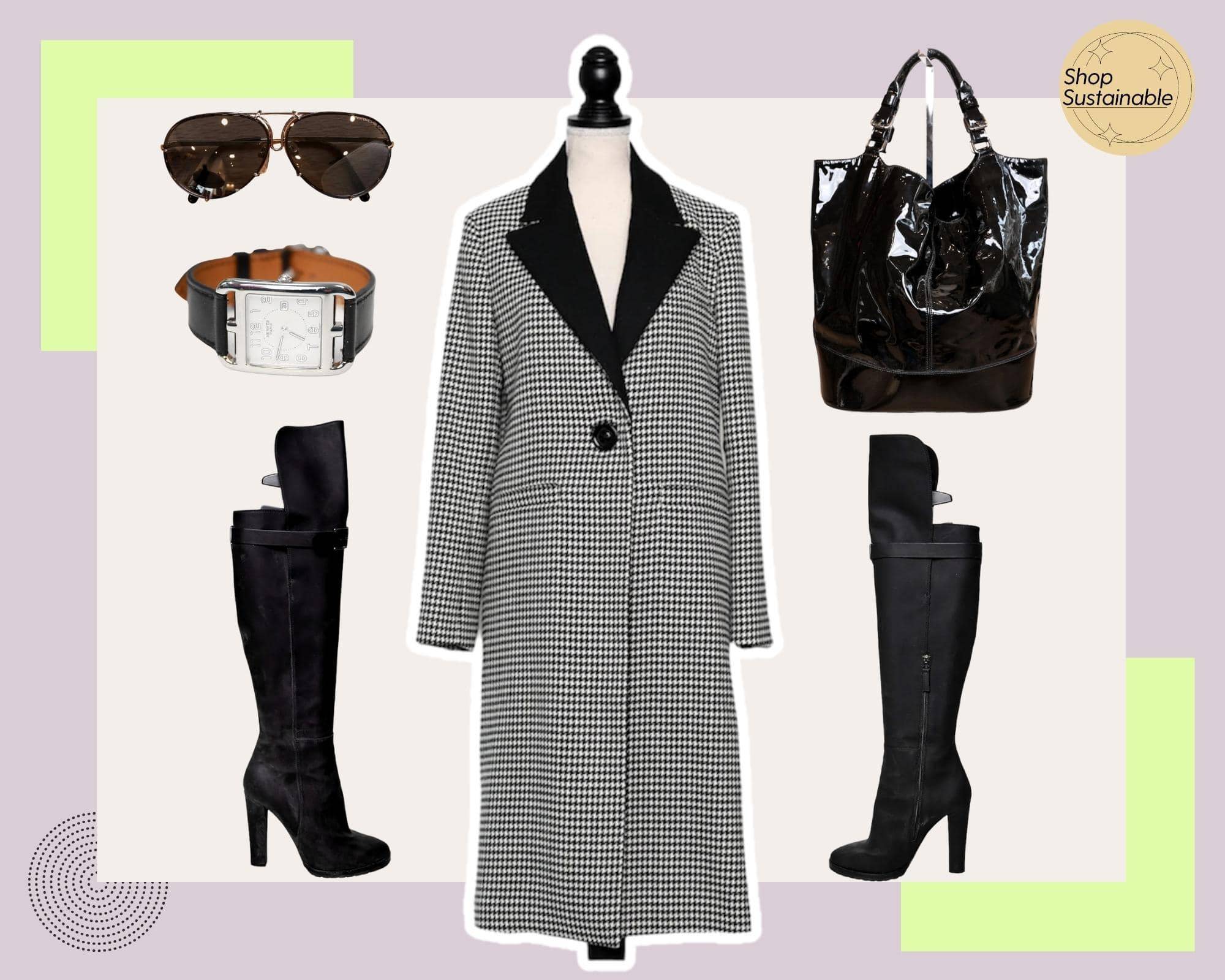 5. Eyecatcher alert:
Second hand Hermès suede shorts can be styled so seductively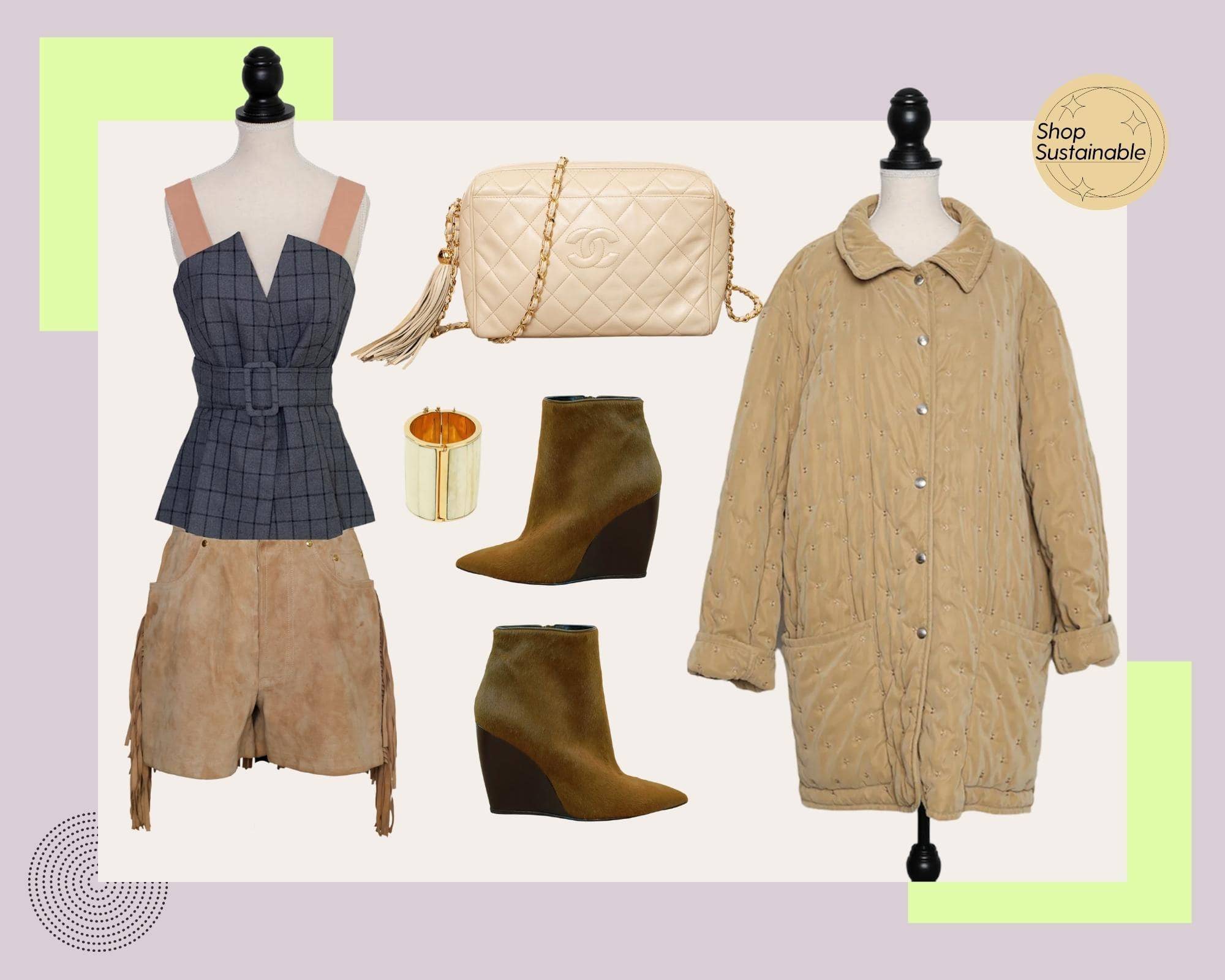 6. Second hand look:
This Valentino bag is the perfect companion for the fashion forward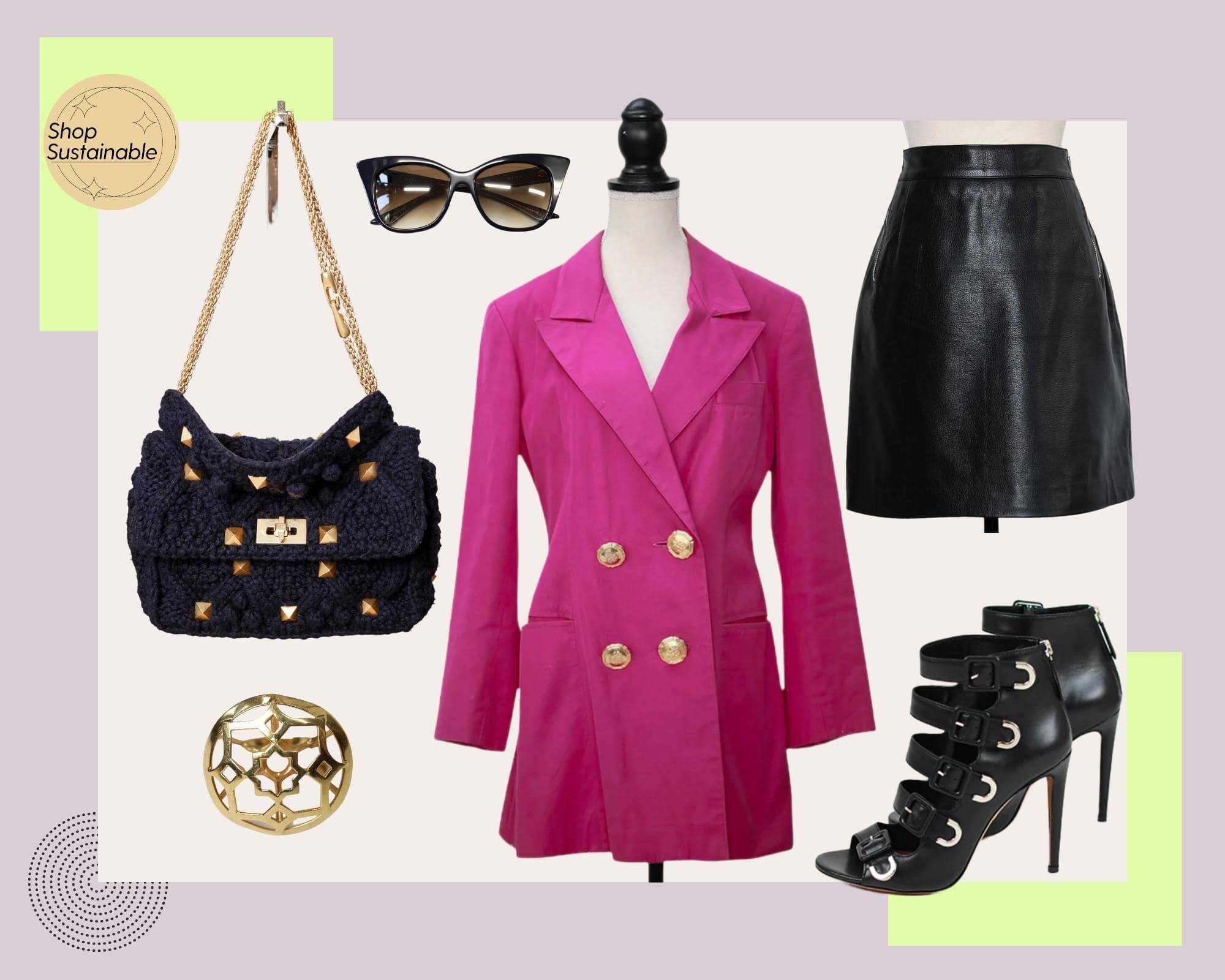 MORE INSPIRATION, OUTFIT GUIDES & STYLING TIPS ARE HERE!


Hermès Carré:
Here 's how to style the cult scarf!