Ankle boots in black and brown are among the classics in the cold season. STYLE DEFINERY shows you the top 3 trend models for winter 2023.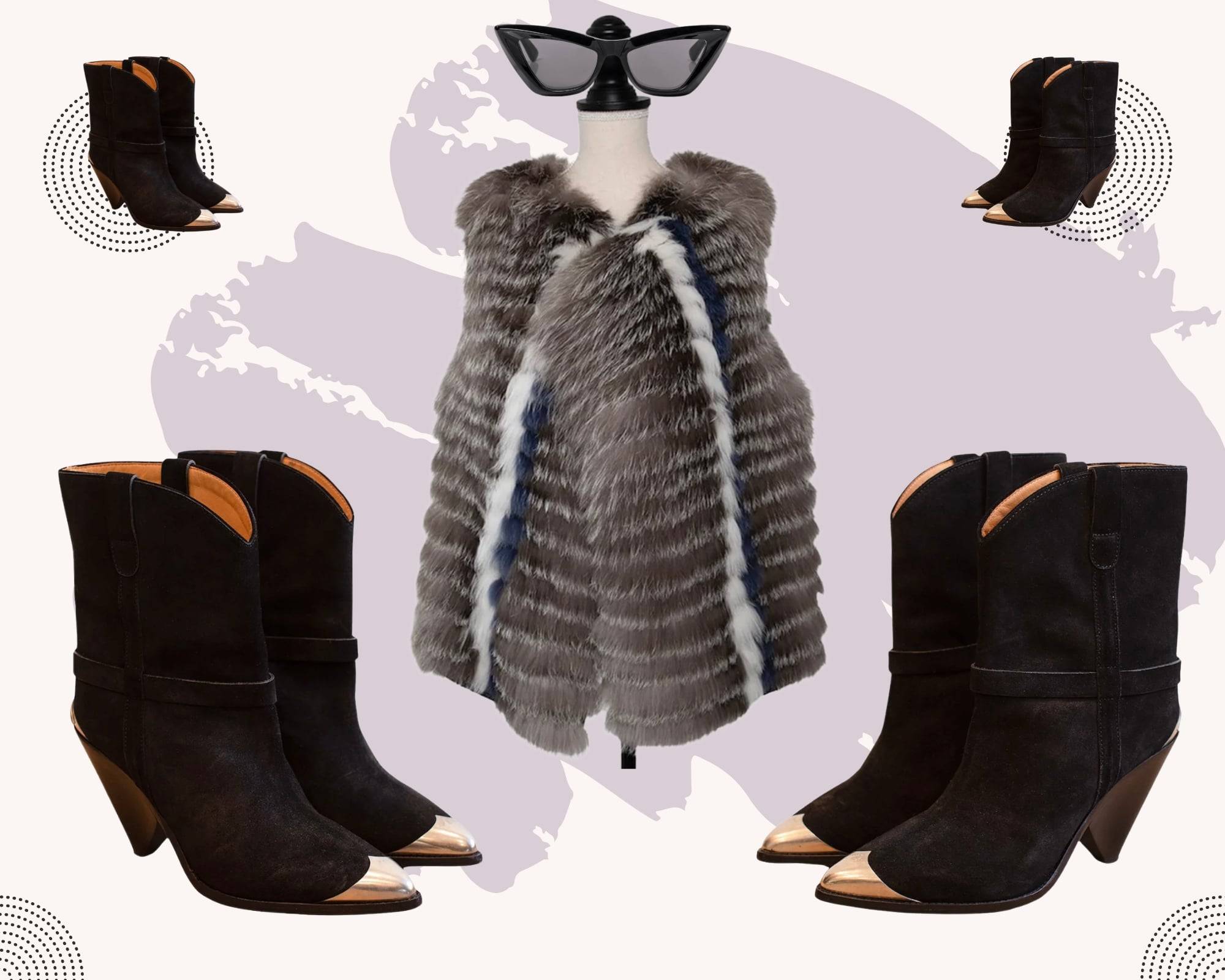 Shoe trend 2023: Isabel Marant Limza boots are the perfect investment for all those who want to go for a timeless design as well as a stylish fashion trend in winter 2023.
Attractive all-rounders:
Black and brown ankle boots are always the right choice in winter 2023!

There is no denying that the year 2022 has brought some challenges and uncertainties. When even the weather becomes a gamble , we need shoes that we can rely on at any time of the day. This means that even spontaneous raindrops and drops in temperature cannot throw us off course - regardless of whether the weather app really keeps its forecast or not.
When asked about our style favorites in winter 2023 , black and brown ankle boots come into play as a timeless fashion trend. Why? Black and brown are supposedly safe and balanced colors that reliably prevent outfit faux pas, as they harmonize with every style and look. The so-called core classics , which also include the colors brown and black, are neutral tones that do not compete with other parts of the outfit. Quite the opposite: by complementing and not suppressing, such ankle boot variants act very well as basics.
With infinite adaptability and multifaceted styling options, they are becoming fashion jokers this season and can be used as an independent styling element. This versatility alone makes the models indispensable essentials in your everyday wardrobe. From jeans to a dress to a long wool coat - depending on the material and sole, this fashion trend really goes with everything and accompanies us comfortably through everyday life. Which three variants to wear in winter 2023? Let's tell!
TIMELESS SHOE TRENDS 2023: THESE BOOT MODELS CAN BE PERFECTLY STYLED

Sometimes it's easier than you think! On our to-wear list are black and brown all-rounders from Isabel Marant , Balmain and Saint Laurent , which are a universal solution when it comes to perfect styling! They are definitely worth an investment because their timeless character means they can be worn again and again every season. In the next winter of 2023, these boots will remain just as popular. Which models are now a coveted shoe trend? We show that below.
Shoe trend in winter 2023:
Saint Laurent Niki ankle boots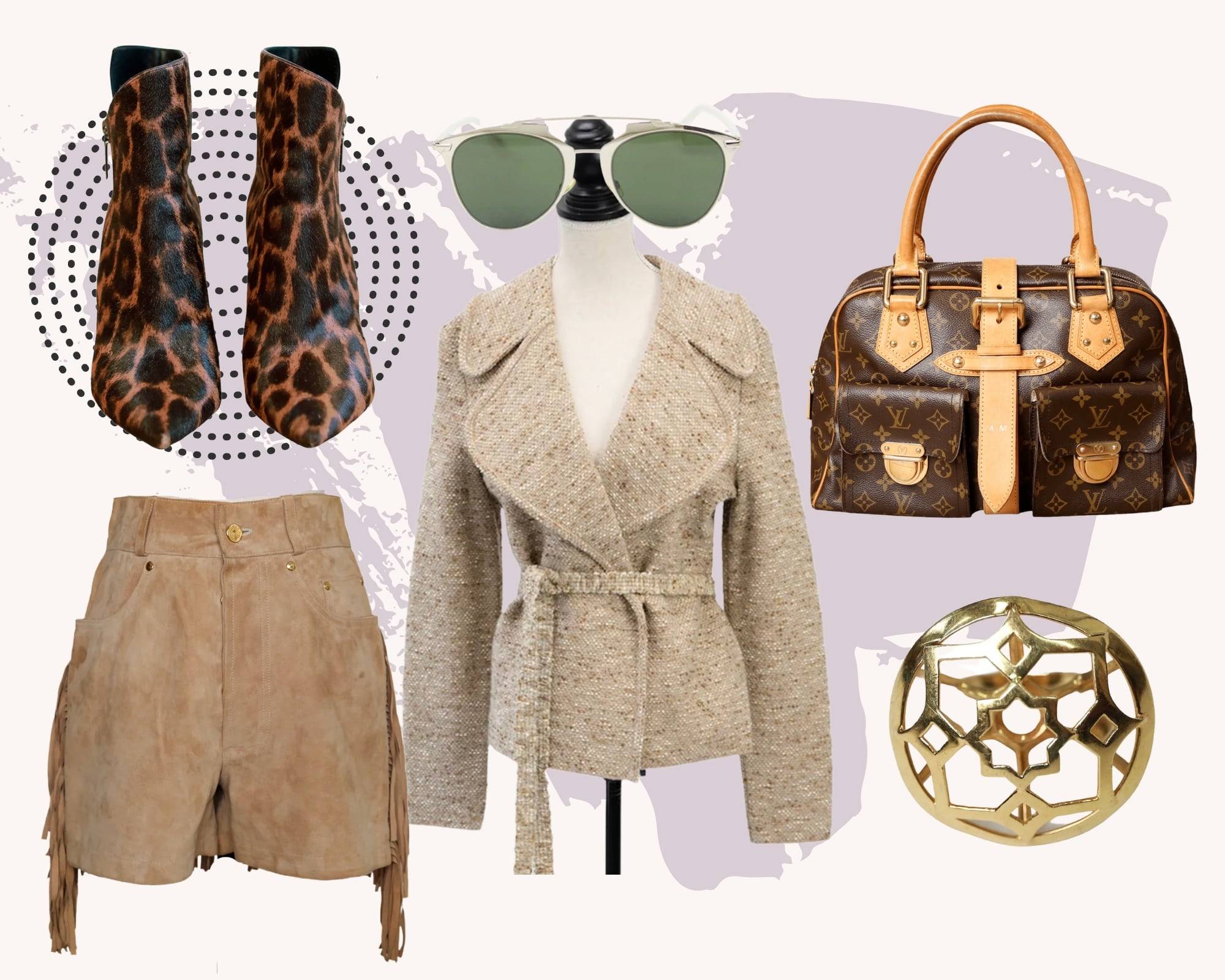 The Saint Laurent Niki pony skin ankle boots fuse the house's modern aesthetic with the rebellious grunge movement . The sophisticated design of the Niki Boots quickly became a trademark of the house. The Chuncky sole or the sculptural funnel shape exudes a very graceful retro charm and at the same time pays homage to the late label founder Yves Saint Laurent , who was known for combining art and fashion in his designs. For everyday life, a visit to the club or a champagne reception - Saint Laurent shoes are the most stylish fashion trend of 2023 that always works!
Shoe trend in winter 2023:
Balmain ankle boots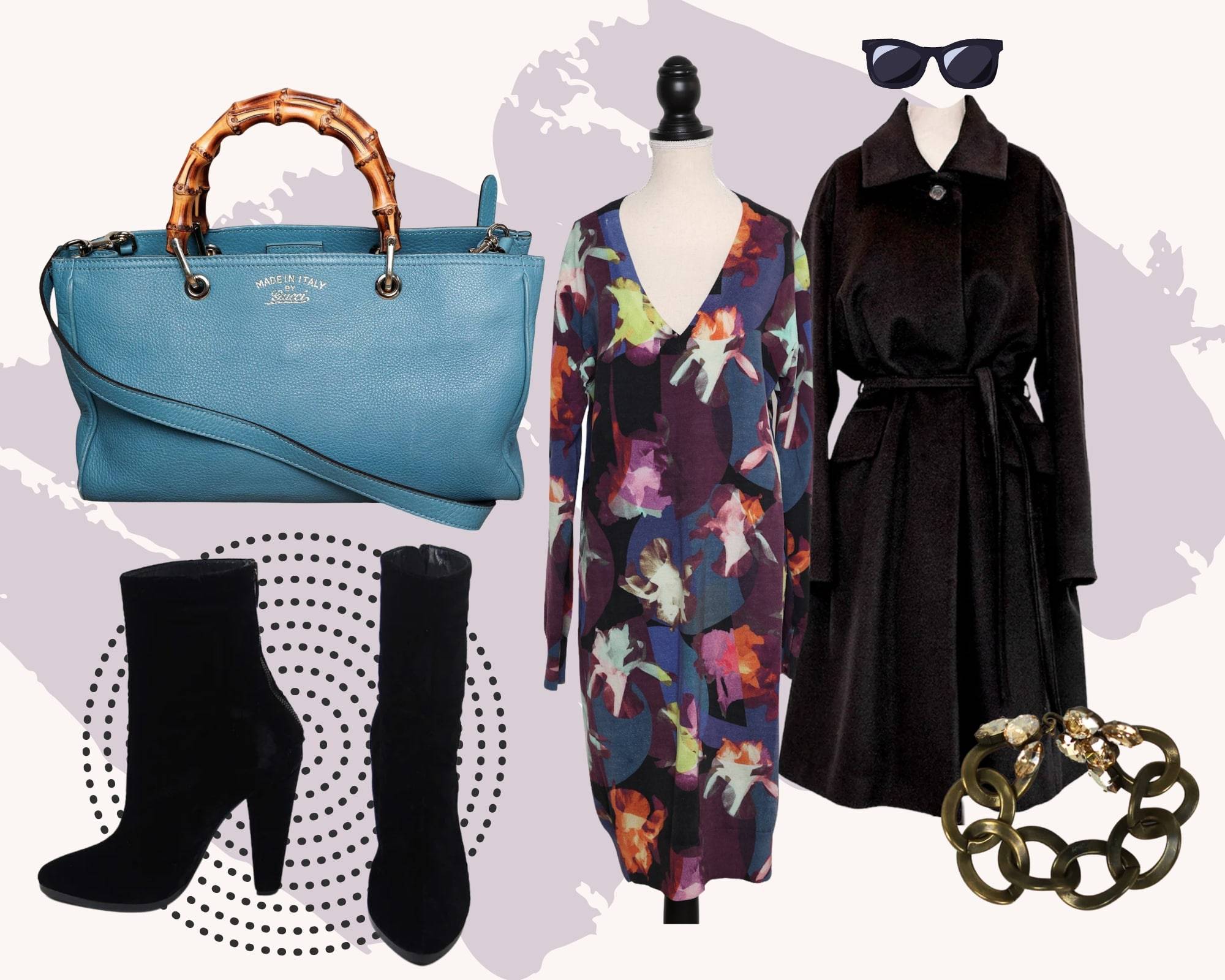 The black Balmain boots, on the other hand, stand for a touch of Rock'n'Roll & elegance. Creative Director Olivier Rousteing insisted on launching a very special version of the boots. The unmistakable eye-catcher is characterized by its minimalist design, but still stands for glamorous savoir-vivre, a modern couture language and classic Parisian chic. The fashion trend 2023 is intended for all situations in life - from everyday life to a festive event to work wear! These exclusive Balmain boots always guarantee you a stylish appearance and are a fashion statement in one way or another .
Shoe trend in winter 2023:
Isabel Marant Limza ankle boots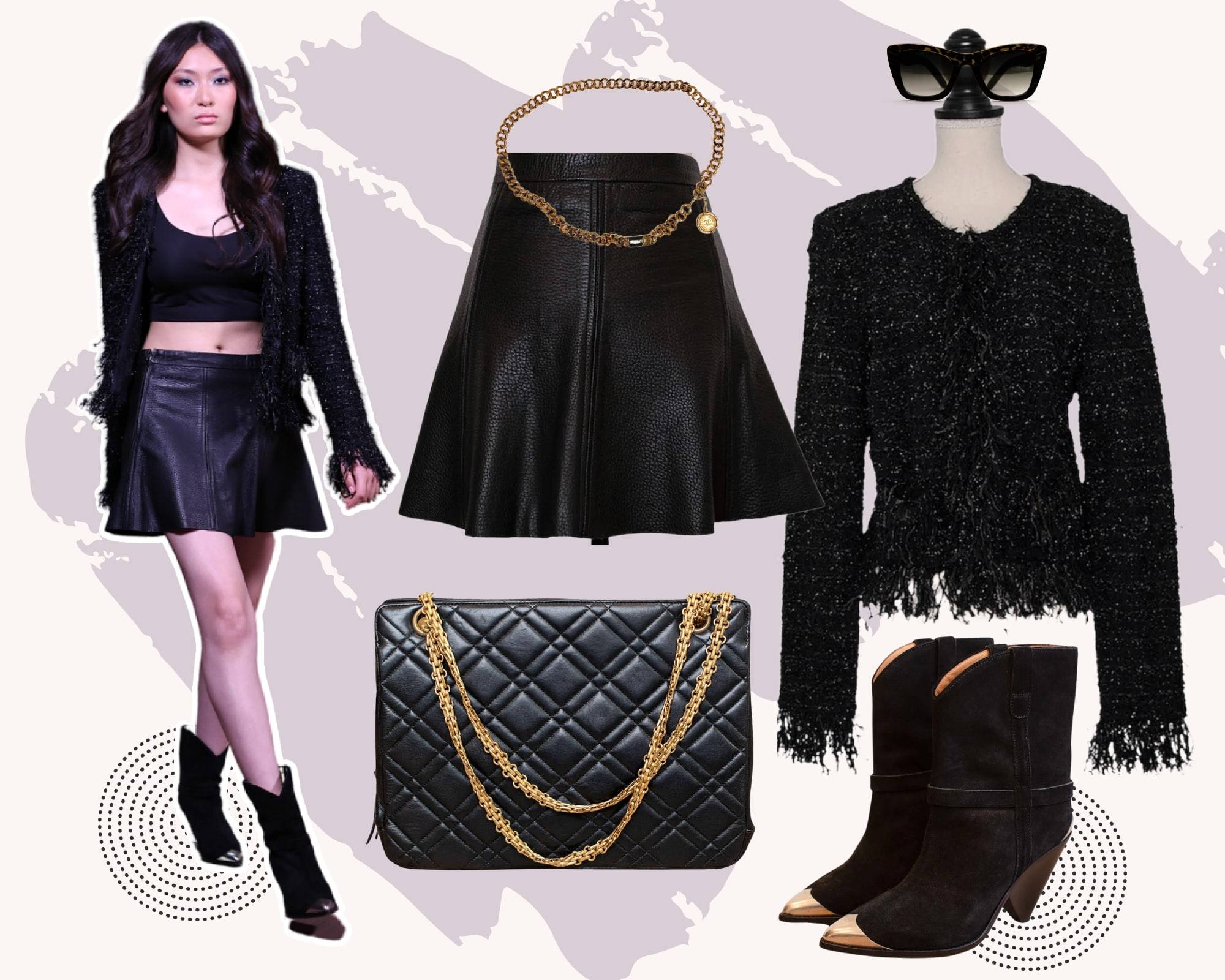 Isabel Marant stands for the typical Parisian cool girl look that combines classic elements with boho vibes. The designer skilfully transfers this ethos to her unique Limza boots, which are a successful mixture of western boots and elegant ankle boots. The style symbiosis of casual bohemian chic and French nonchalance is also reflected in this extraordinary fashion trend for 2023. Marant always emphasizes that her goal is to make fashion for real women who stand for joie de vivre and strength, which is also part of the label DNA. For style experts and lovers of French metropolitan chic, the Limza boots are one of the smartest purchases this winter - très beau!
Maximum stylish:
This is a particularly successful way to wear the boot trend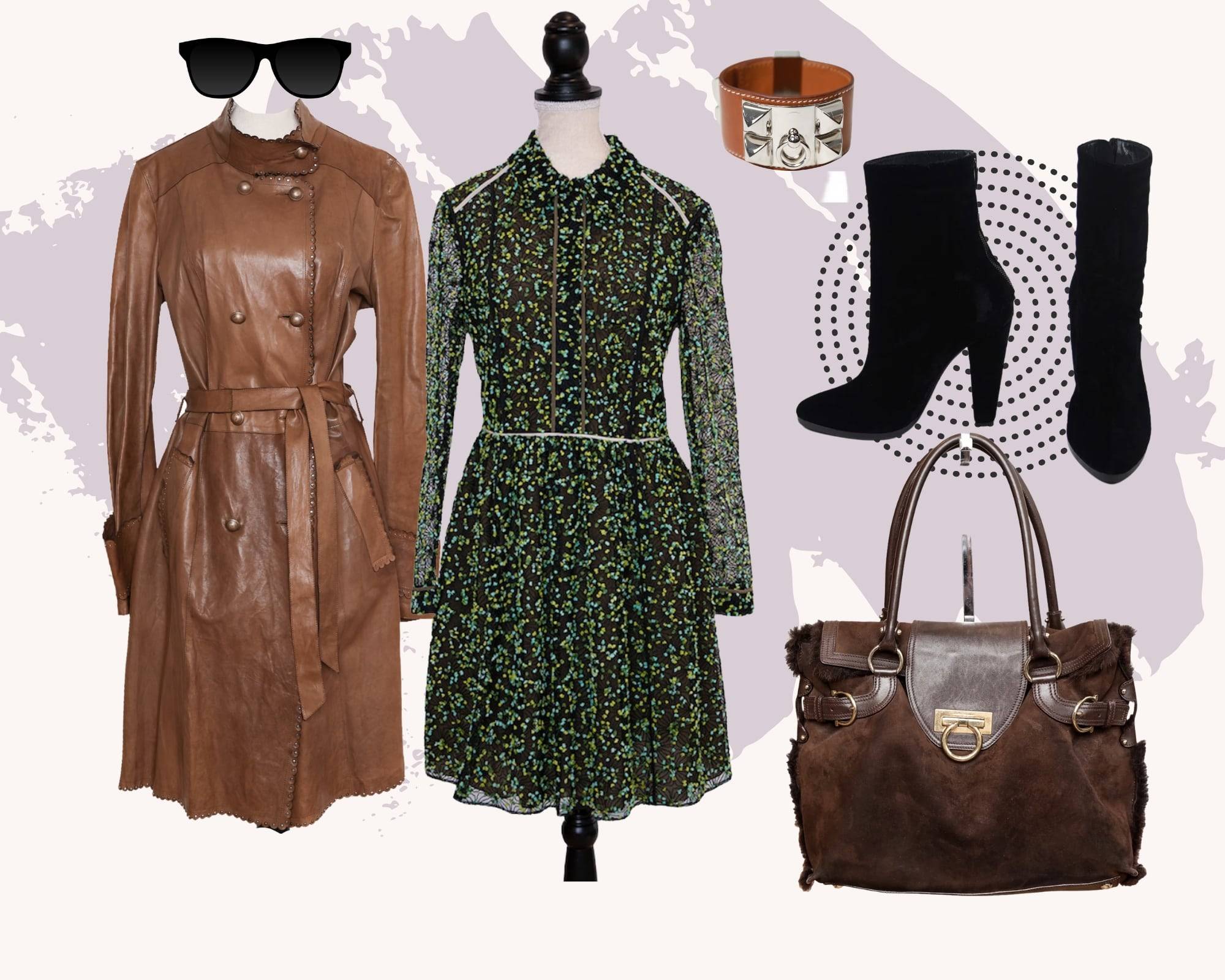 Essential Companions:
These are the shoe trends for 2023 to shop for

These ankle boots present themselves as preloved key pieces with the talent to turn the ordinary into something special . If you are looking for styles that make you feel good and always want to be fresh and up-to-date without losing your personal style expression, you will be perfectly happy with these Luxury Essentials.

Shop your new fashion catches now and discover the versatility of preloved and second-hand luxury fashion - fun-loving, effortless and extra-stylish!
Shop here for timeless black and brown ankle boots for winter & the fashion trends 2023 in the Style Definery Second Hand online shop:

You can easily shop our second-hand designer & vintage treasures by clicking on the respective link below the picture.