RE-Loving: The February Hitlist
Gucci, Louis Vuitton, Hermès and Chanel bags are certainly the most beautiful form of investment that we can imagine. We'll show you why these handbag classics are the best investment for 2023 and will always remain an eternal fashion trend!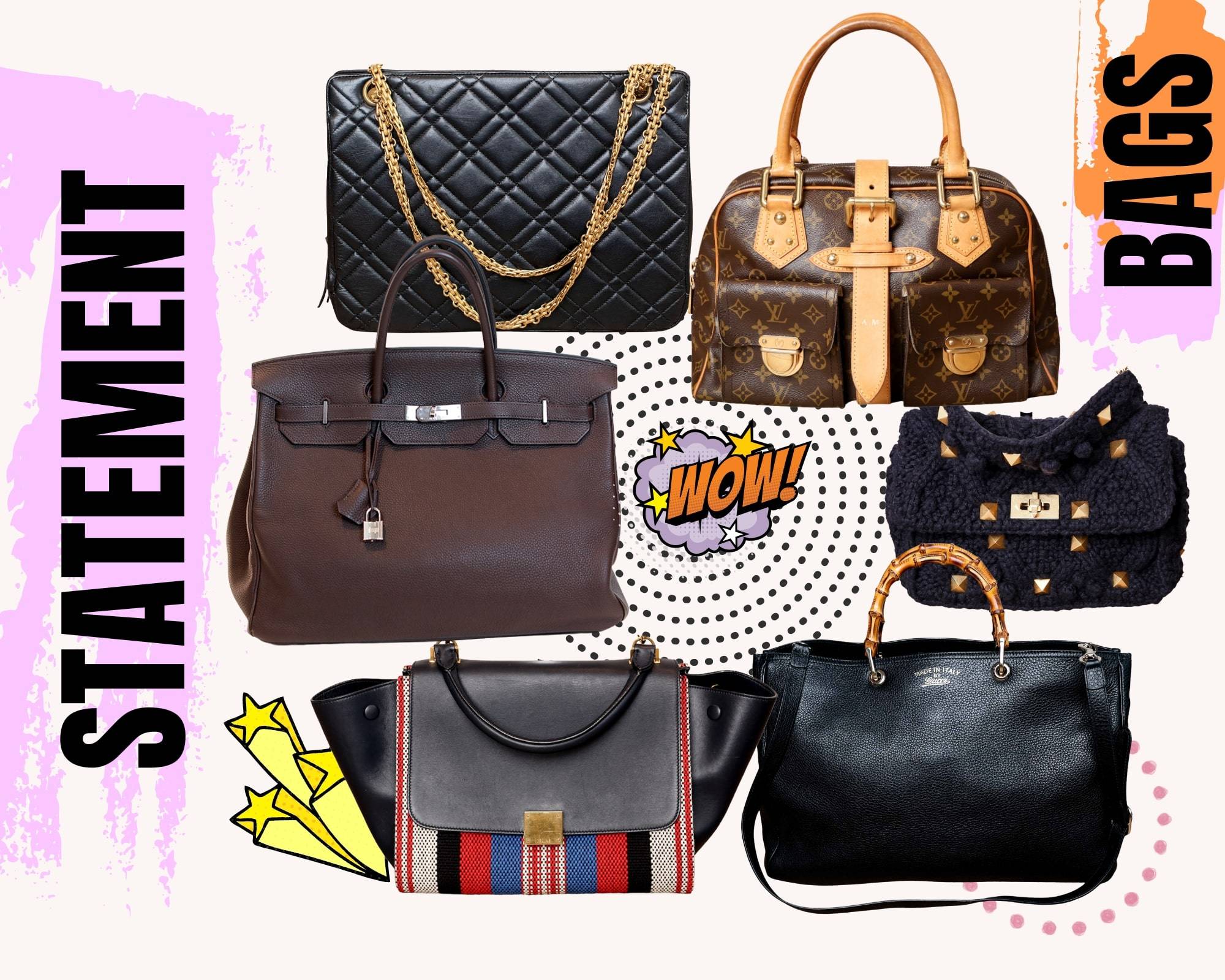 Loyal investment & timeless fashion trend 2023: Second-hand designer handbags are a better investment than gold!
Designer bags as an investment:
These 6 stylish classic models are always popular

They are considered luxury goods and a status symbol on the wrist of every fashion lover: high-priced designer handbags! Christian Dior gave us women very good advice when we were alive when dealing with fashion: "Don't buy a lot, but be sure that what you buy is good." Today this sentence is more relevant than ever. Fast fashion and excessive consumption have long since lost their sex appeal and buying appeal in the face of climate change. Fashion trends come and go, but some bag models have proven to be loyal investment pieces that never go out of style and do not lose their value even after years.
On the contrary: with a certain patina, models from Chanel , Louis Vuitton , Gucci or Hermès even increase in value - if you get one in the first place! Because really stylish designer bags are in short supply and therefore rather rare to find. Fashion professionals and style icons have known for a long time: an it bag is a faithful styling all-rounder for eternity! Once we've got a taste for it, we'll never want to be without the trendy luxury bags again!
Second Hand Deep Dive:
Designer handbags are a better investment than gold!

Some models now achieve record sums at auctions and in second-hand online shops or resale platforms. In reality, second-hand designer bags are much more exclusive than the new goods. Some it bags are considered a better investment than gold! The resale value of the Louis Vuitton Pochette Mini has increased by 30 percent in 2021. With the Chanel Classic Flap Bag it is an incredible 52 percent. While the price of gold is steadily increasing by 30%, Hermès bags have experienced an incredible increase in value of 108% - just to give you a few examples.
If you want to invest your money wisely, you should rely on one of the absolute handbag classics. Incidentally , one of the most expensive second-hand bags of all time is a red crocodile leather Birkin bag, which the retailer Privé Porter, which specializes in used luxury bags, sold for $298,000 . Especially since the American online bag retailer Baghunter certifies that the handbag has a more stable increase in value than gold and stocks.
Sustainable luxury:
The idea of ​​buying a second-hand designer handbag as an investment piece is becoming more and more important

More than ever, we have a desire to invest in real pieces made to last. A timeless second-hand designer handbag with classic status is still one of the most sustainable decisions ! The arguments for the It-Bags are obvious: they can be combined in many ways, are sustainable and you can even resell them for a profit.
Although new handbags are created every season, a real designer classic has an irreplaceable value due to its history, its exclusivity and its timelessness. Second hand is perfect for you if you are specifically looking for one-offs , rare finds and vintage pieces that are no longer regularly available in stores to give more expression to their individuality.
A second-hand designer handbag gives you the trend power you need in no time at all , if you know which models are always popular. Luckily we know! That's why we're telling you which designer treasures are the best investments in 2023 as unrivaled stylish key pieces.
FASHION INVESTMENTS FOR EVER:

THESE ARE THE 6 MOST IMPORTANT DESIGNER HANDBAGS FOR 2023

Handbag classics 2023:
Every woman should have these coveted designer bags

A bag that is independent of the season is a timeless essential and therefore always an eternal fashion trend. From the stunning handbags of Louis Vuitton and Hermès to the embellishments of Valentino and Gucci - STYLE DEFINERY has compiled some of the best designer handbags to wear not only in the coming year 2023 but also for decades to come. Promised!
SHOP NOW - LOVE FOREVER:

SHOP THE HANDBAGS CLASSICS HERE

1. Handbag classic 2023:
The Louis Vuitton Manhattan Monogram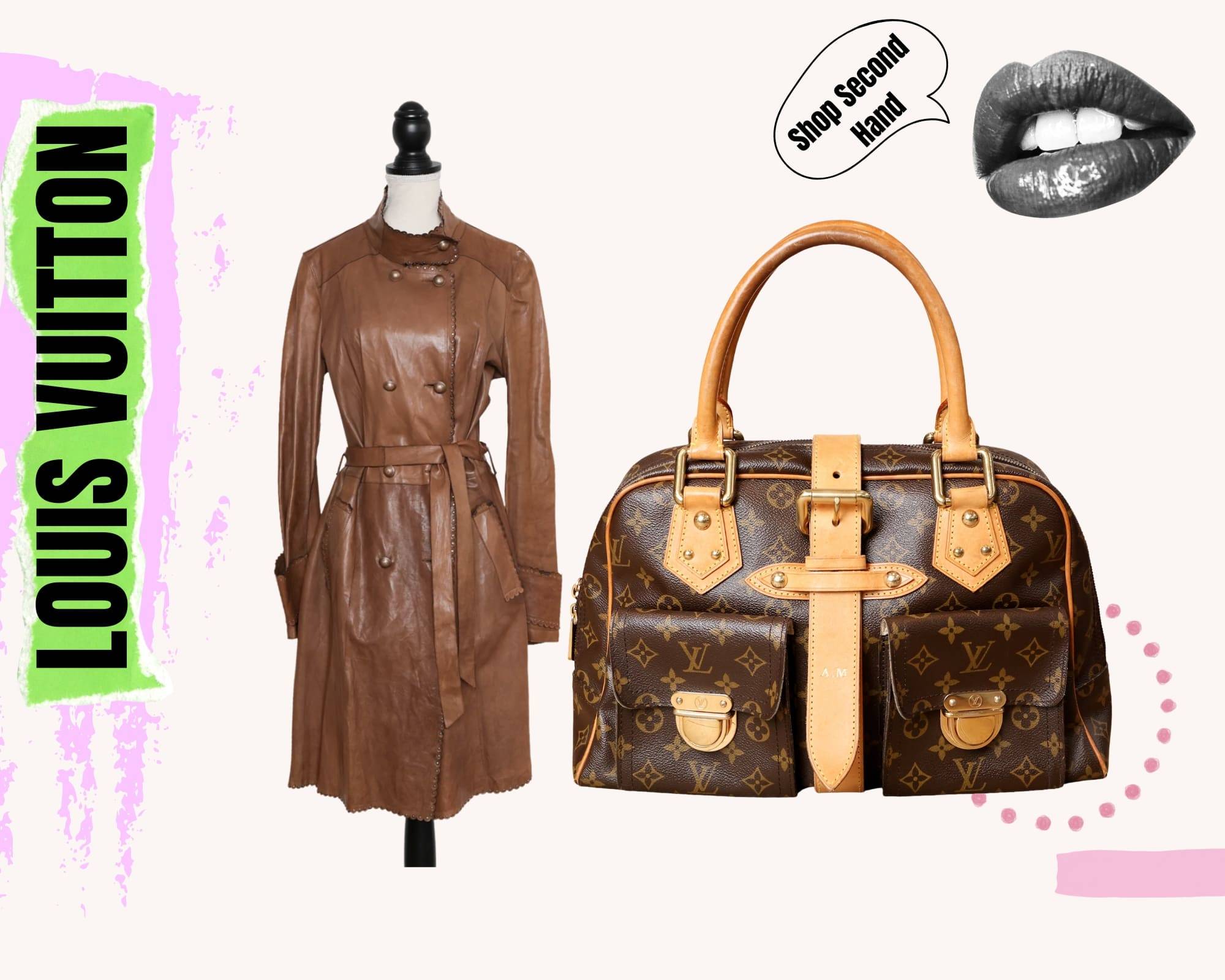 2. Handbag classic 2023:
The Gucci Bamboo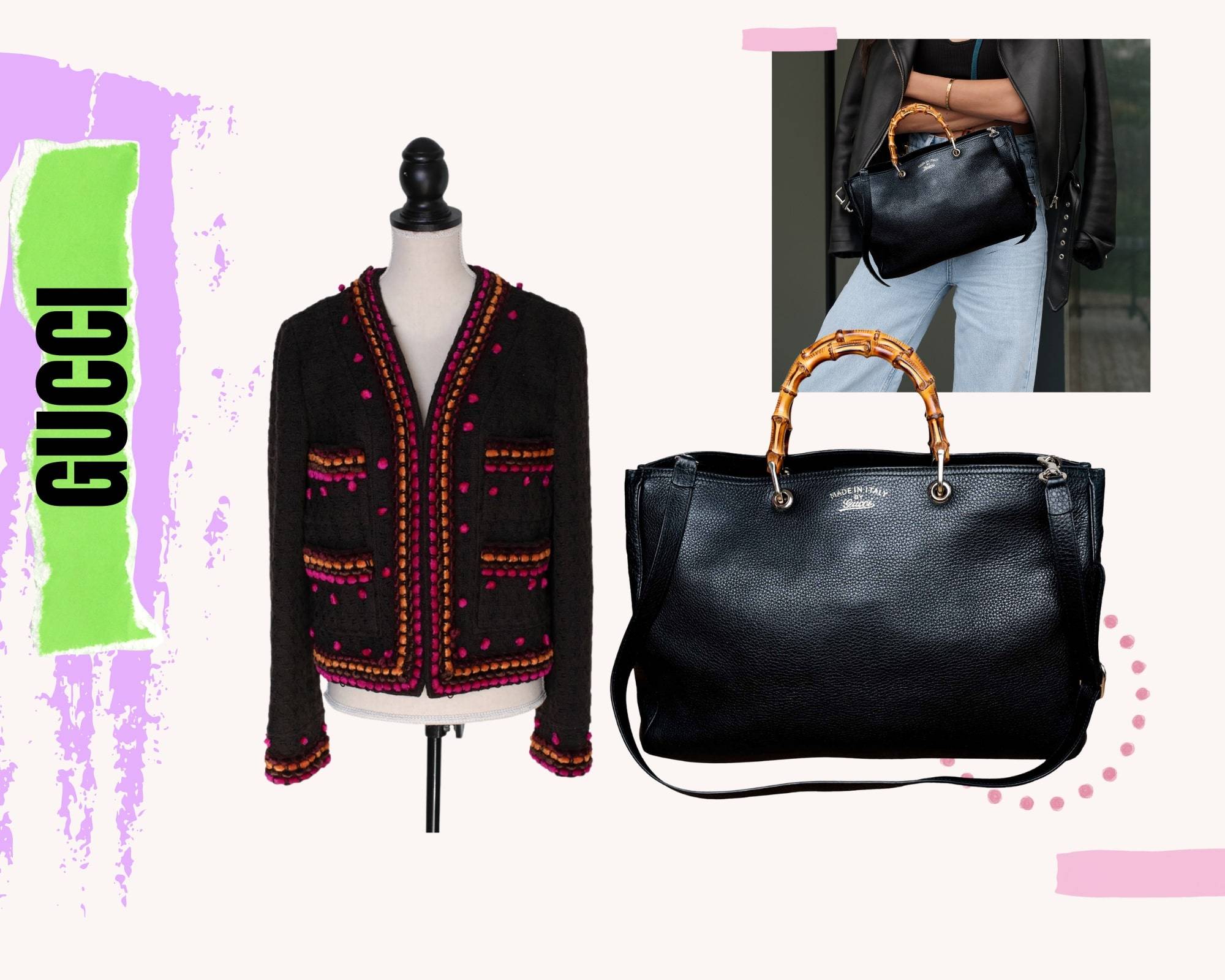 3. Handbag classic 2023:
The Hermès Birkin Bag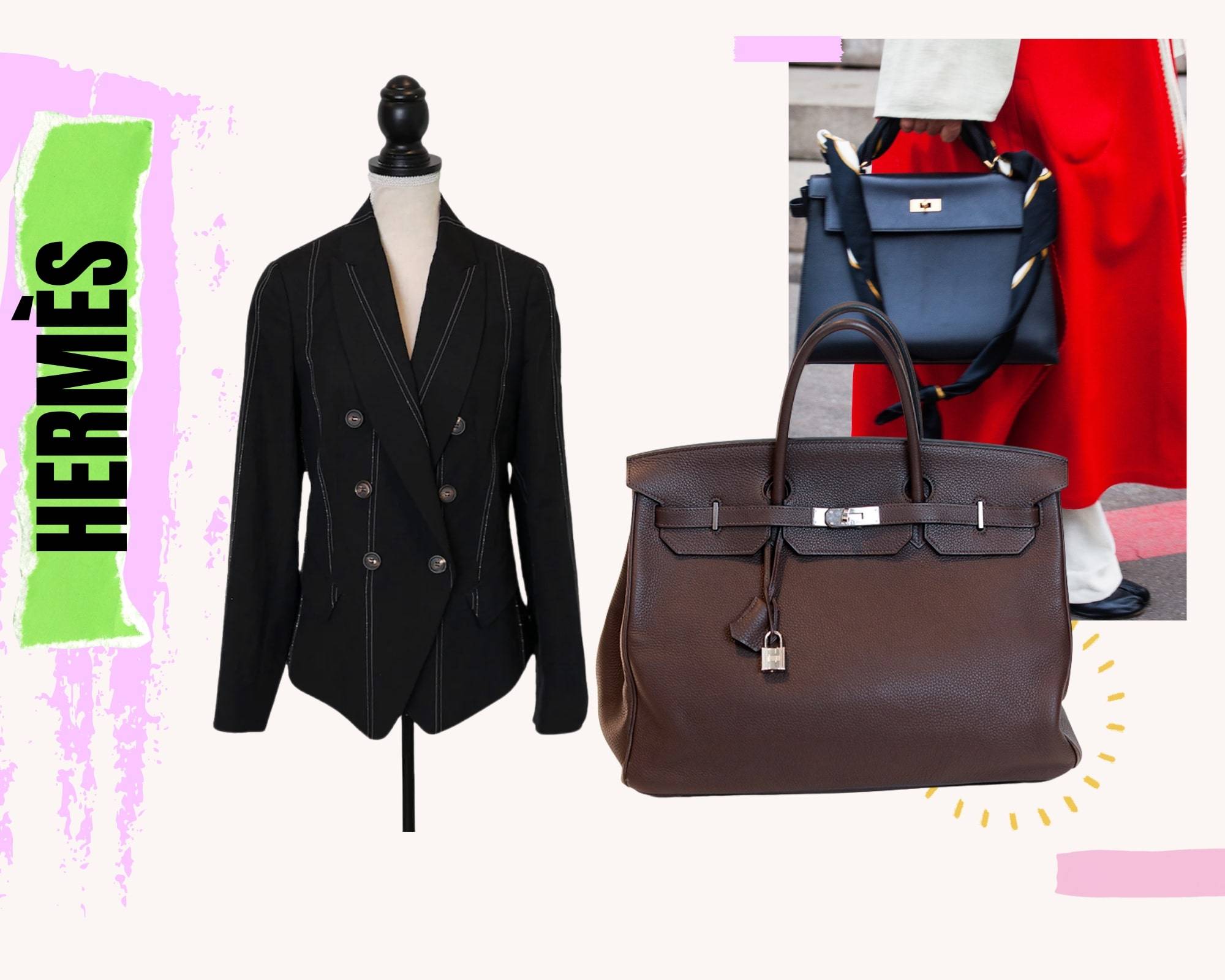 4. Handbag classic 2023:
The Chanel vintage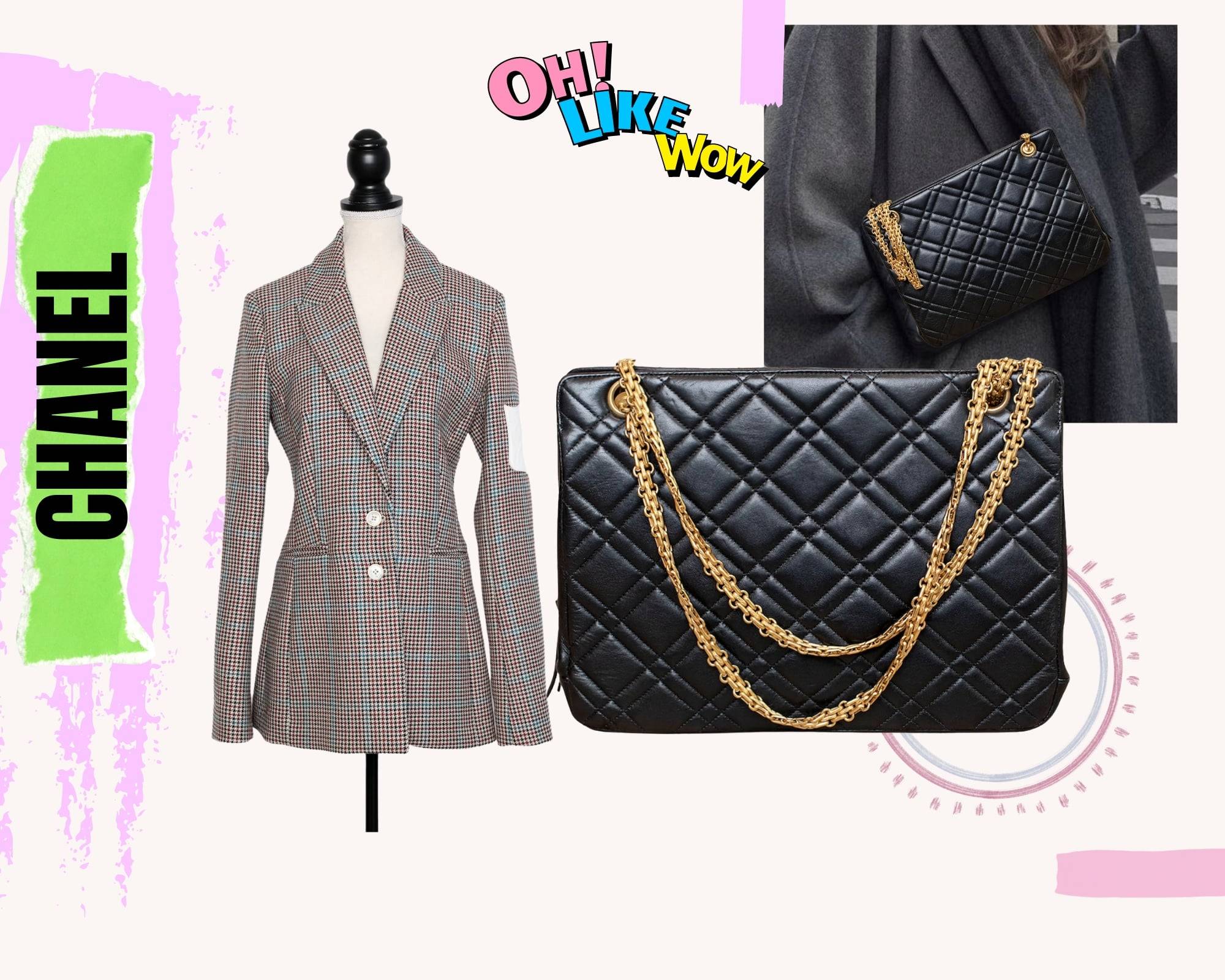 5. Handbag classic 2023:
The Valentino Rockstud Knit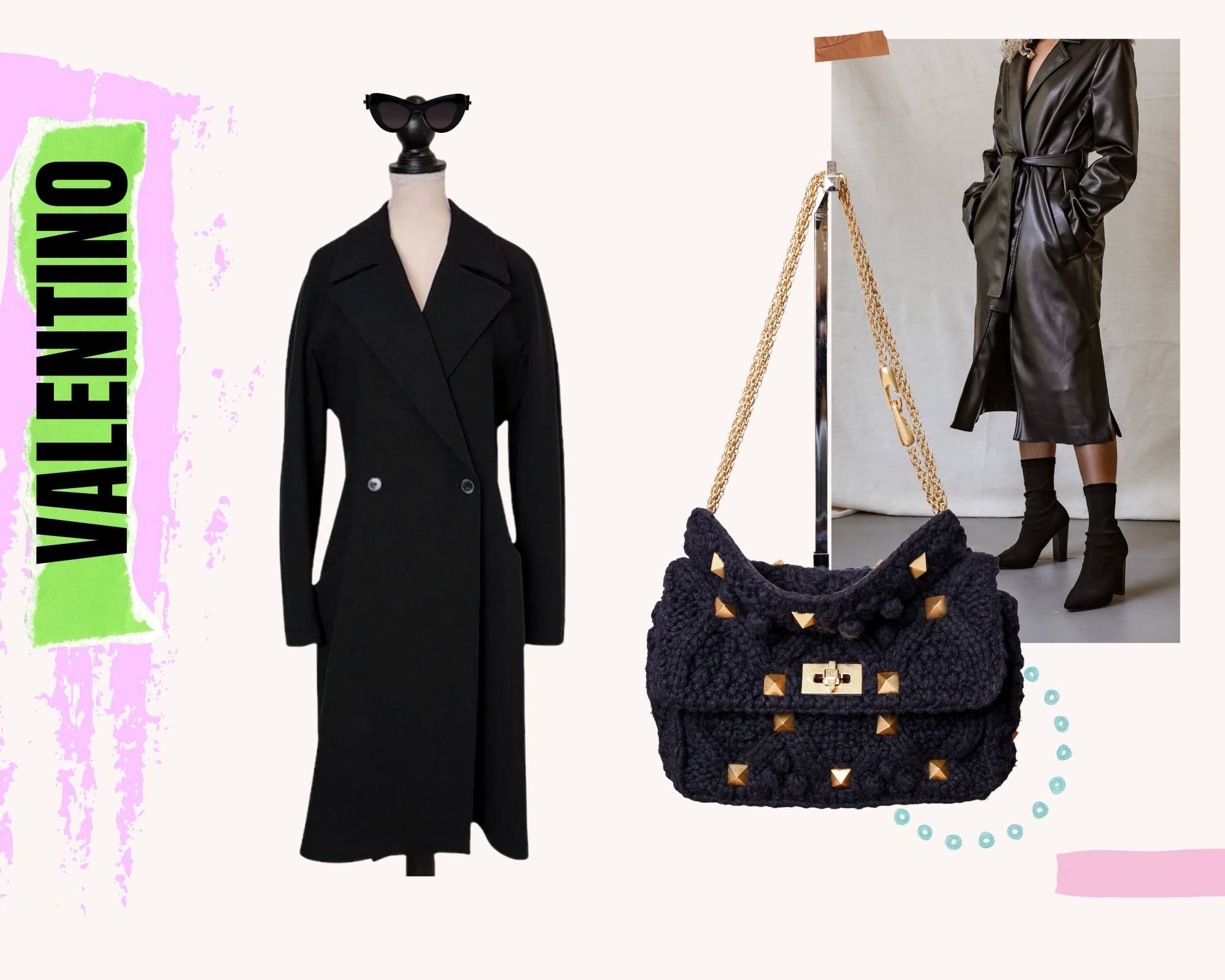 6. Handbag classic 2023:
The Celine trapeze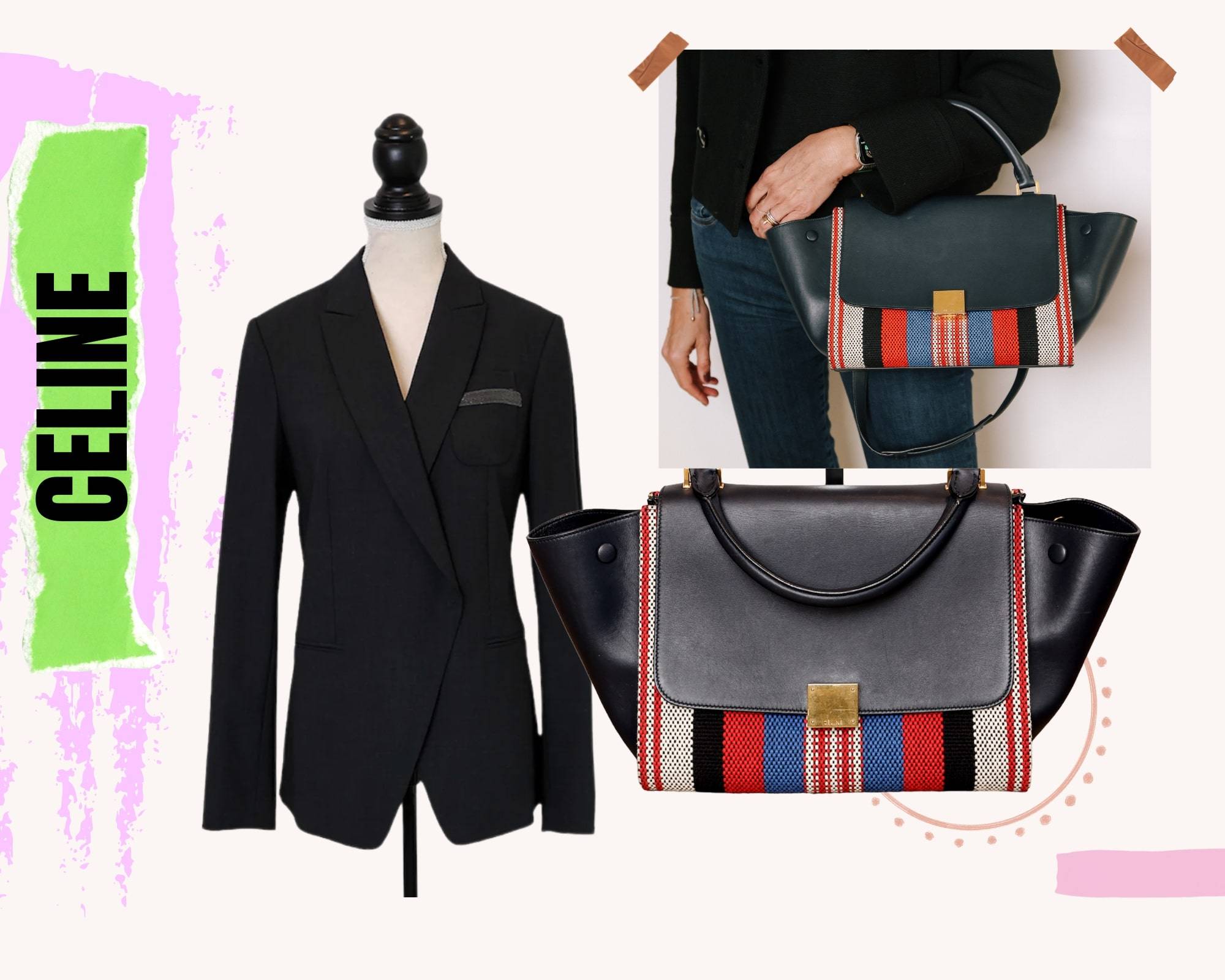 SHARE THE LOVE - SAVE THE PLANET

Second hand designer bags classics in the Style Definery online shop - BUY NOW

You can shop our used designer bags and vintage treasures very quickly by clicking on the link under the respective picture.