The good news first: In the meantime, more and more "fashionistas" are daring to buy used designer clothing. The prejudices that second-hand has long been associated with have not entirely disappeared into thin air, and of course there are still consumers who fundamentally refuse to buy clothing that has already been worn. Overall, however, the market is booming, which is partly due to the significantly increased awareness of ecological sustainability.
Another reason for the positive "change of heart" around the topic of second-hand is that the goods are often presented just as high-quality and noble as in the designer boutiques of Gucci, Celine, Saint Laurent and Co. In many second-hand You have to look at hand stores three times before you realize that the goods are so-called pre-loved fashion.
However, one idea persists – namely that vintage / second hand / pre-loved fashion must always be extremely cheap. Of course, the appeal and purpose of second-hand shopping lies in the fact that (in most cases) you do not have to pay the new price for the goods, even if they may have never been worn. Nevertheless, that doesn't mean that you can automatically get the coveted designer parts at a bargain price.
As a matter of principle, we only sell goods that meet our high standards and whose quality and design justify a reasonable price. Many of our items of clothing and bags are real classics and their value is almost stable. With us you will often find unworn treasures from current collections, some of which are sold out worldwide and which we sell at a large discount. Nevertheless, a lambskin coat from Tom Ford, a cashmere jacket from The Row or a bag from Chanel still has a hefty price tag.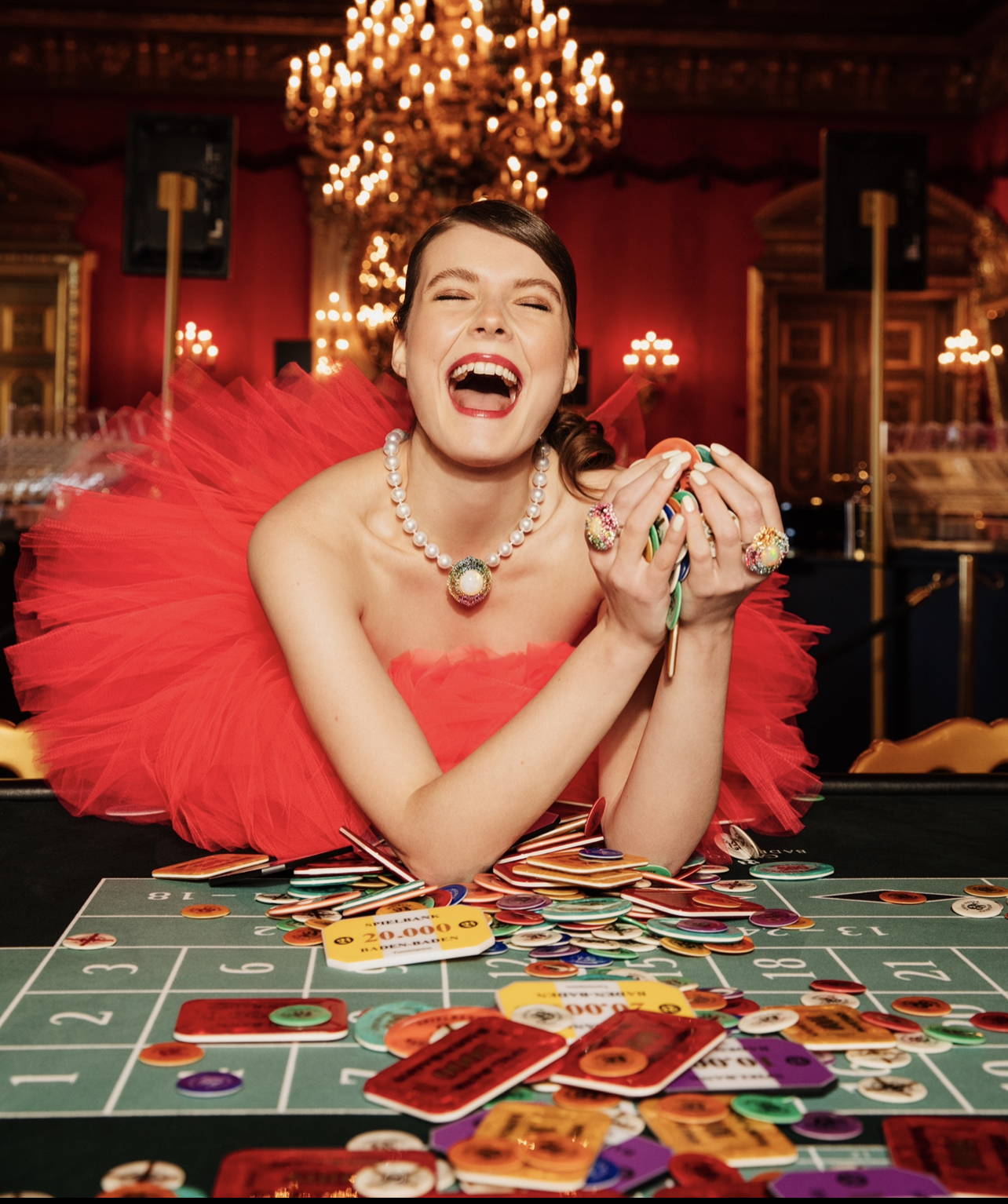 "Transparency creates trust."

We subject every bag and every piece of clothing to a thorough quality control. The be-all and end-all is the authenticity of the goods to be able to guarantee. Our employees are trained to pay attention to the essential features that distinguish an original from a copy. If we have any doubts about the authenticity of the goods, we do not accept them and do not offer them for sale.
Various factors play a role in setting our sales prices:
condition and quality of the goods
Determination of the year of manufacture and the original price
Exclusivity and desirability of the article
Detailed comparative research on the usual platforms
The fourth point in particular plays a central role for us. You can rest assured that we will not ask for fancy prices or generally add 20% to all items from Hermès or Chanel. If you find an item particularly expensive or a price that seems excessive, you can contact us at any time. We would be happy to explain to you how our pricing came about and, if in doubt, we will also grant an appropriate discount.
It is important to us that you have a good feeling when you shop with us. Nothing would be further from us than running a business with overpriced goods, because only satisfied customers come back and thus ensure that second-hand fashion will be on a par with first-hand fashion in the future. Our claim to offer well-preserved and perfectly maintained fashion pieces the stage they deserve is both our incentive and our part to contribute to a sustainable shopping experience.